Realtech M3000 on-line % UVT analyser
The Realtech M3000 on line UVT instrument continually reports the % UVT so the UV sterilisation process may be automatically controlled.
This product listing page has now expired, for more information please contact Pollution & Process Monitoring Ltd


Related Products & Services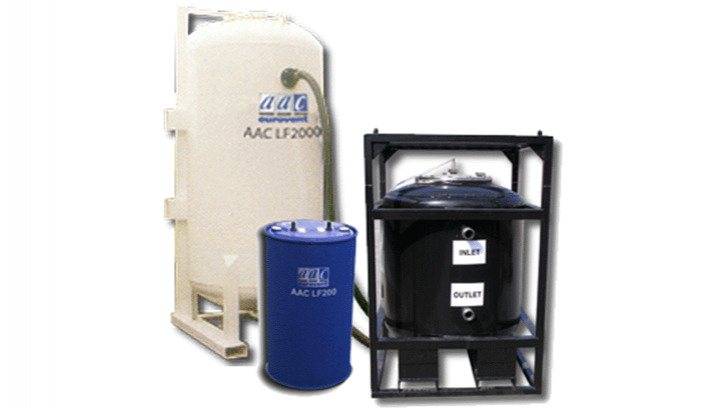 The AAC LF range of Liquid Phase Filters is designed for use in semi-static or temporary operations.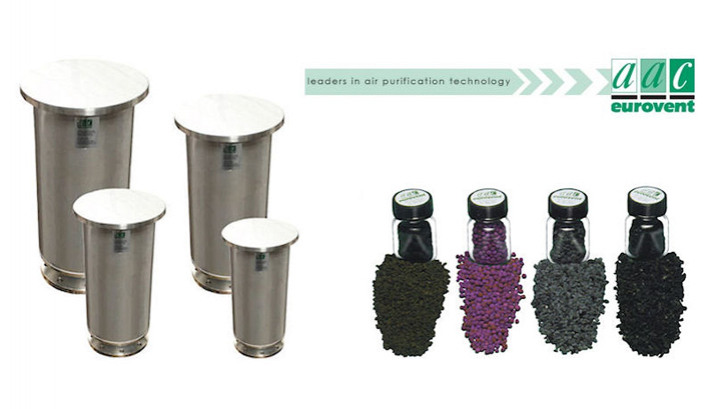 The AAC IL CF 125 is a high-performance filter designed for inline duct-work applications which require the streamlined installation of Carbon Filters.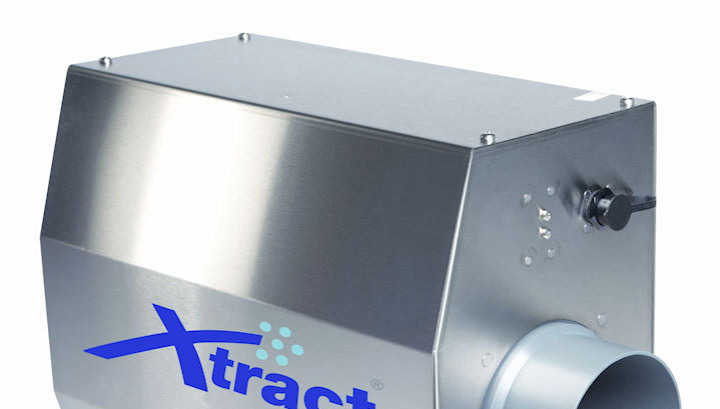 The Xtract 2100 is a lightweight, modular, Ozone Generator that works by oxidizing the cooking contaminants which cause Kitchen Odours and Ductwork Grease, breaking them down into carbon dioxide & water.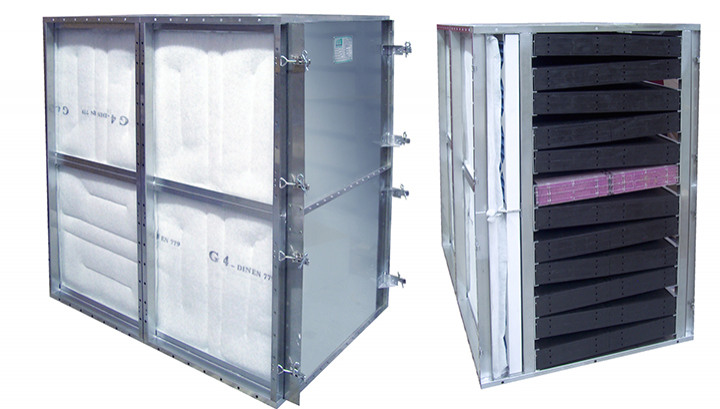 The AAC Swiftpack System is a Carbon Filter Housing Unit designed for use with the AAC PR range of plastic, refillable Carbon Filters.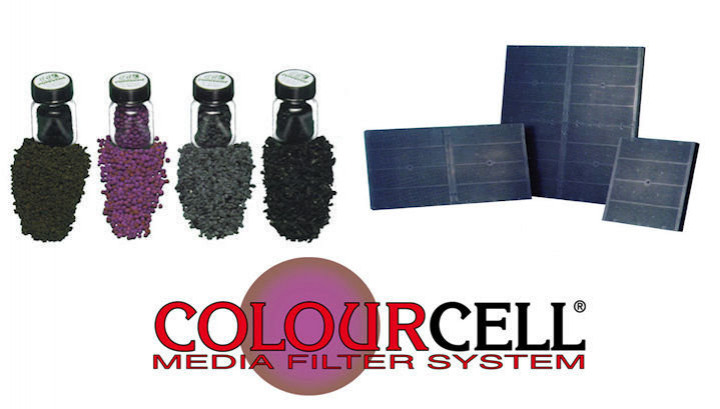 AAC Eurovent specialises in the design and manufacture of Carbon Filters for Odour Control in Blood Tanks.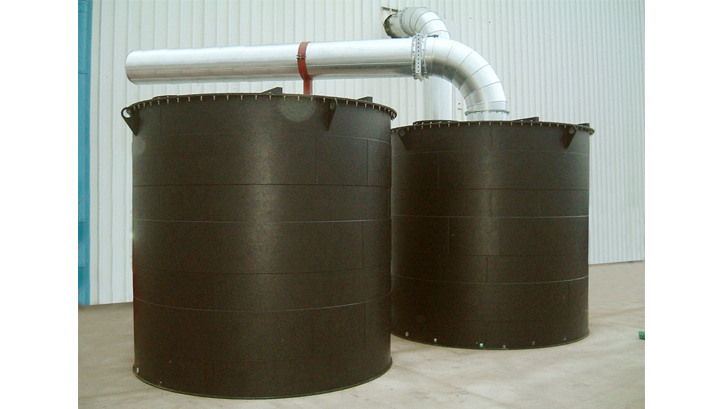 The AAC BFV Bulk Filter Vessel is a robust Carbon Filter designed to deliver effective VOC reduction and Odour Control during the treatment of Wastewater.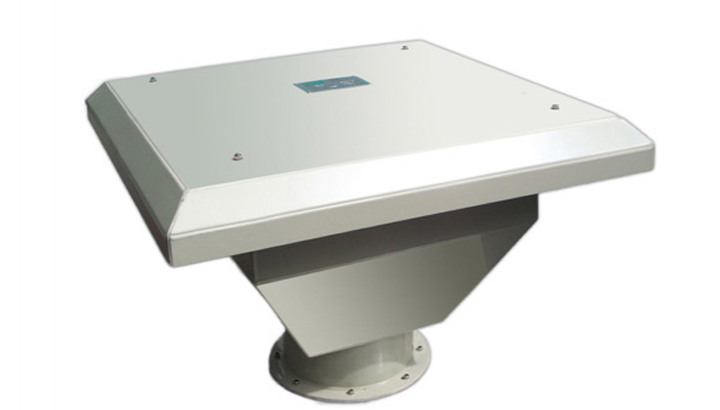 AAC Eurovent offer a full range of disposable/refillable Passive Vents designed to efficiently control Odour and VOC levels in the vent gases produced from sewerage processes and digestion tanks.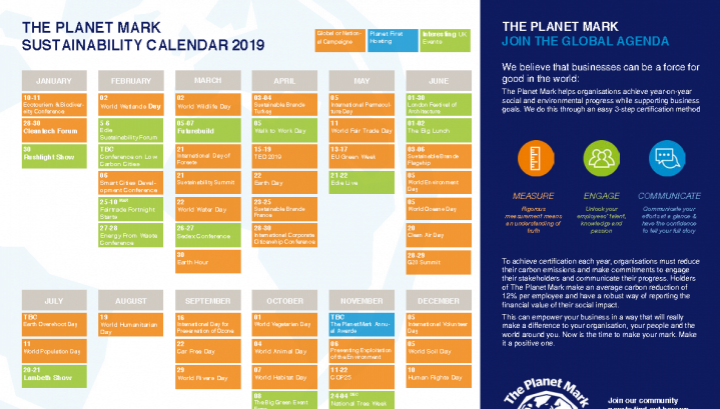 Have you started planning your sustainability engagement programme for 2019 yet? If so, The Planet Mark 2019 Green & Sustainability Events Calendar is a handy tool to check out what's coming up

N.B. The information contained in this entry is provided by the above supplier, and does not necessarily reflect the views and opinions of the publisher