TriOS NICO Nitrate Sensor
The TriOS NICO Nitrate sensor is manufactured in Germany and distributed by PPM in the UK. The NICO sensor uses four wavelengths across the UV spectrum to analyse water for nitrate concentrations 0-100mg/L NO3 and applies automatic turbidity correction.
This product listing page has now expired, for more information please contact Pollution & Process Monitoring Ltd


Related Products & Services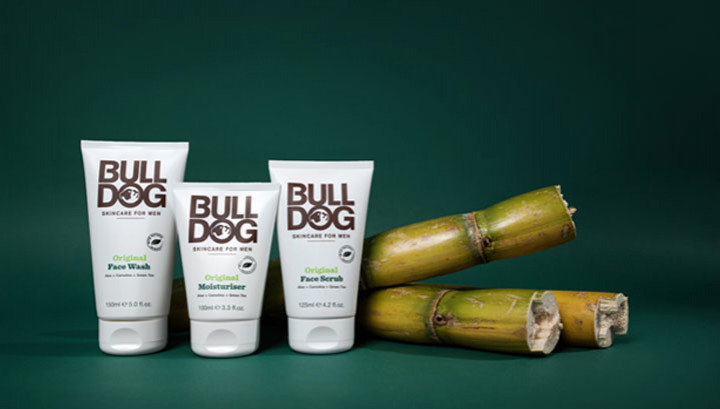 RPC M&H Plastics and Bulldog Skincare for Men have joined forces once again for Bulldog's new line of skincare packaging, with a sustainable twist.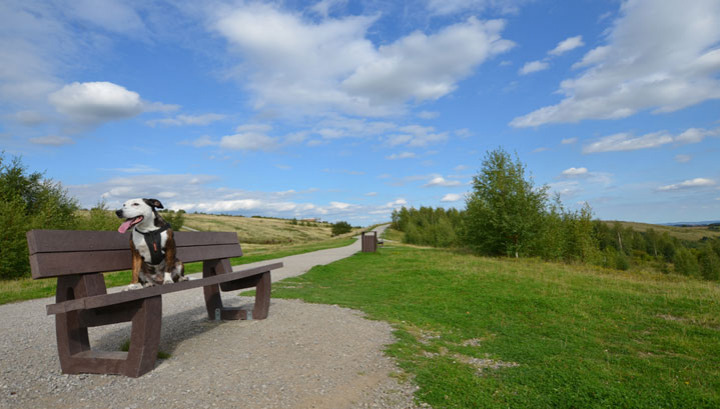 RPC bpi protec's Worcester site has established a closed-loop recycling scheme to capture surplus plastic packaging and turn it into second-life products for the benefit of its customers' sustainability and CSR activities.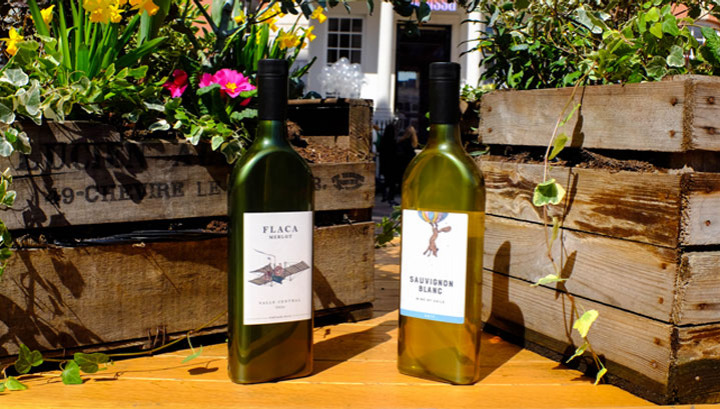 RPC M&H Plastics, part of the RPC Group, have developed bottles made from 100% recycled PET and that are fully recyclable, meaning no new virgin plastic is created and they conform to the traditional Bordeaux wine bottle shape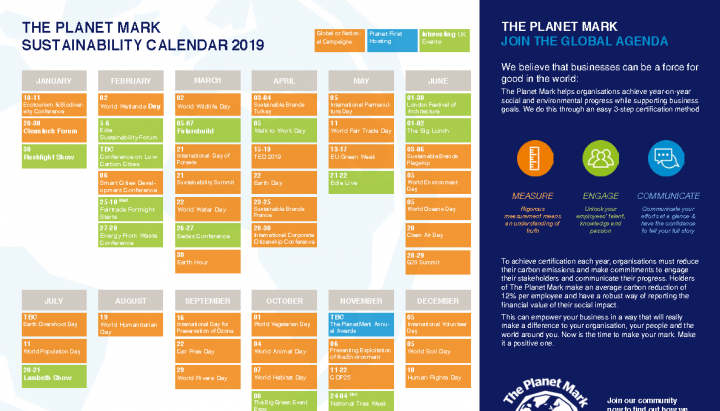 Have you started planning your sustainability engagement programme for 2019 yet? If so, The Planet Mark 2019 Green & Sustainability Events Calendar is a handy tool to check out what's coming up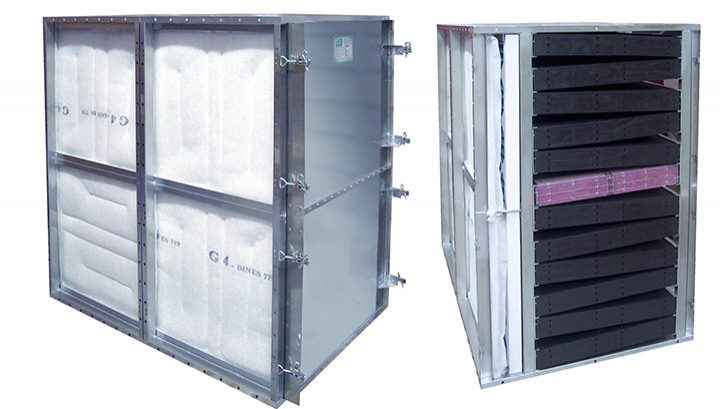 AAC Eurovent specialise in the design, manufacture and supply of Carbon Air Filters for Museum and Galleries. Our high-performance solutions are based on the proven AAC Phoenix, a specialist impregnated Activated Carbon, designed to target and eliminate SO2 and NOx from both incoming air supplies an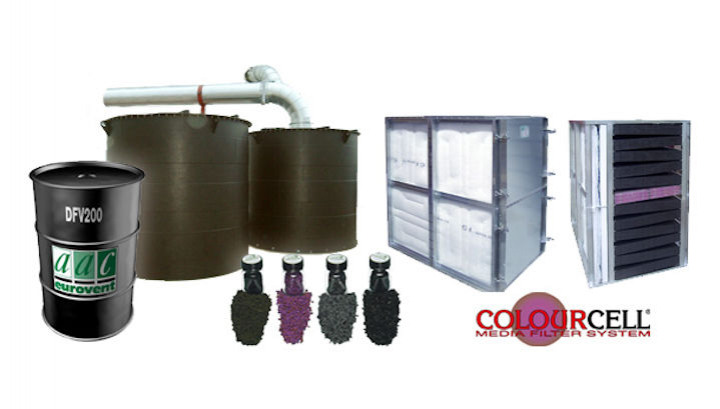 We manufacture a full range of Carbon Filter products designed to deliver effective VOC and Odour Control in Food Processing and Blood Tank applications.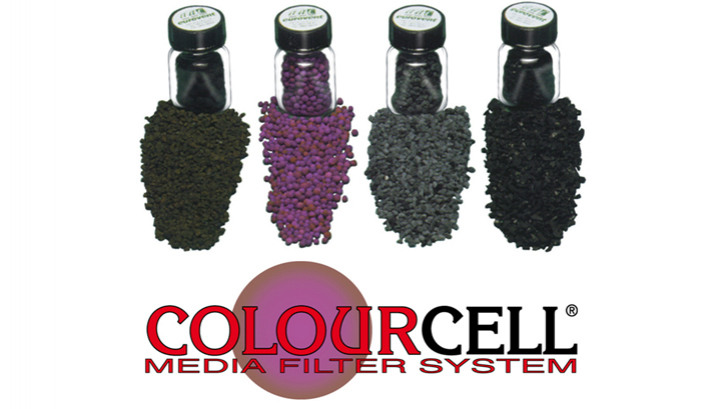 AAC Eurovent hold extensive stocks of competitively priced coal and coconut based Activated Carbon for Odour Control applications in Commercial Kitchens Extraction Systems.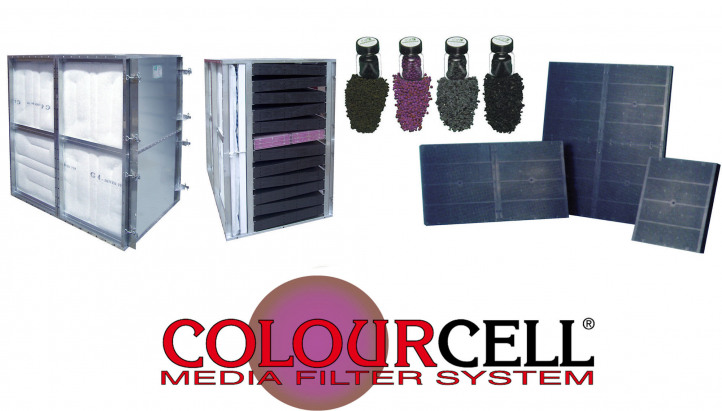 Our competitively priced Carbon Air Filters efficiently remove organic and inorganic odour and VOCs in a range of substances including: Toluene, Methyl ethyl, Ketone and Acetic Acid.

N.B. The information contained in this entry is provided by the above supplier, and does not necessarily reflect the views and opinions of the publisher