TriOS NanoFlu flourometers
NanoFlu fluorometers are low-priced, submersible miniaturized; fluorometers for highly precise and selective measurement;of CDOM (colored dissolved organic matter, yellow substances), chlorophyll A or phycocyanin in cyanobacteria.
This product listing page has now expired, for more information please contact Pollution & Process Monitoring Ltd


Related Products & Services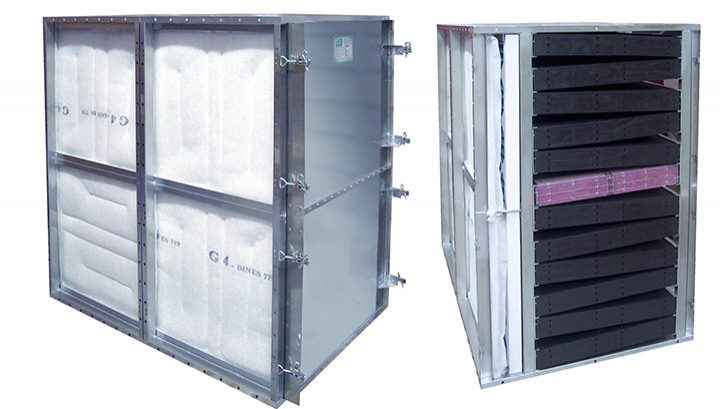 AAC Eurovent specialise in the design, manufacture and supply of Carbon Air Filters for Museum and Galleries. Our high-performance solutions are based on the proven AAC Phoenix, a specialist impregnated Activated Carbon, designed to target and eliminate SO2 and NOx from both incoming air supplies an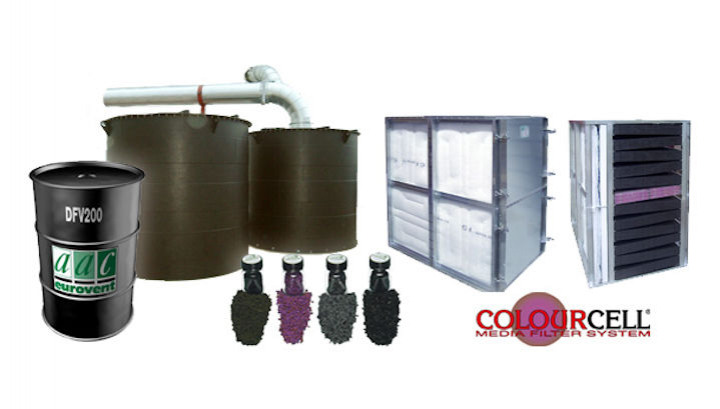 We manufacture a full range of Carbon Filter products designed to deliver effective VOC and Odour Control in Food Processing and Blood Tank applications.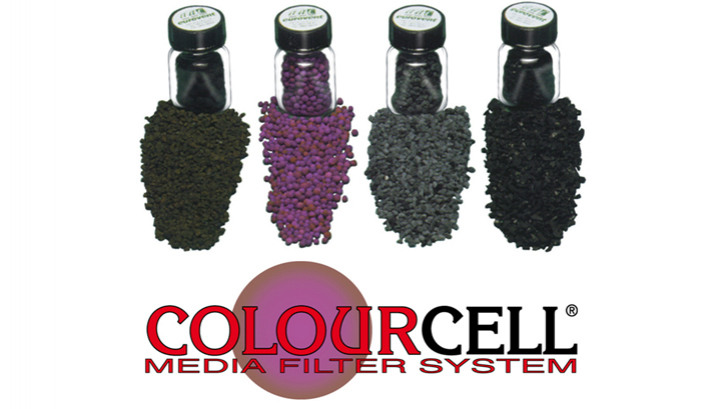 AAC Eurovent hold extensive stocks of competitively priced coal and coconut based Activated Carbon for Odour Control applications in Commercial Kitchens Extraction Systems.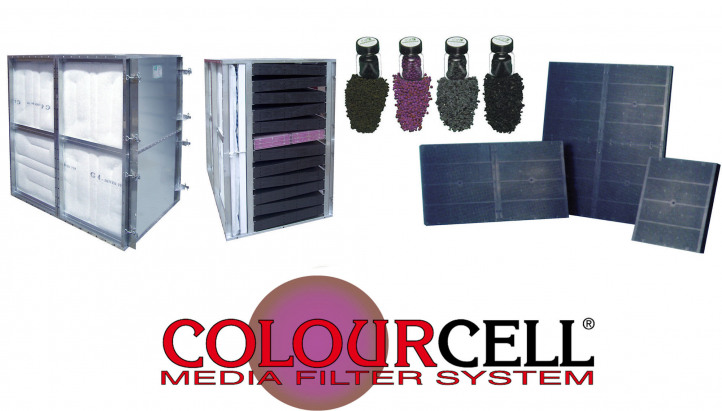 Our competitively priced Carbon Air Filters efficiently remove organic and inorganic odour and VOCs in a range of substances including: Toluene, Methyl ethyl, Ketone and Acetic Acid.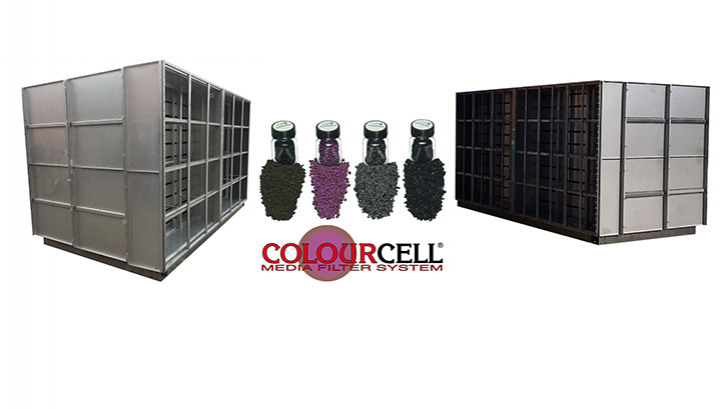 The AAC 2-Pass Swiftpack System is a bespoke filter built to effectively control Odour and Dust in Waste Recycling and Waste Transfer Stations.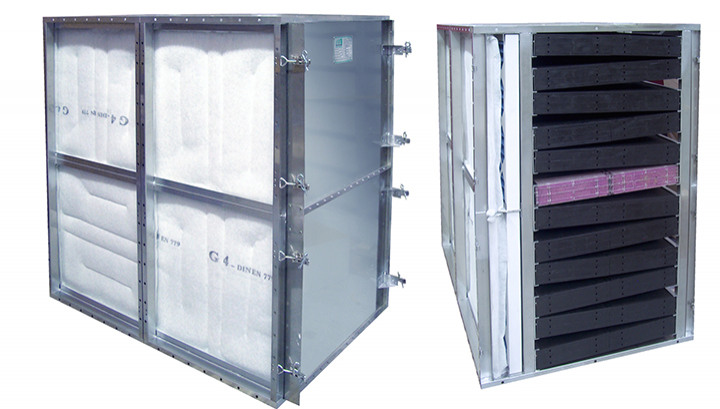 We offer a full range of plastic refillable Carbon Air Filters designed to control odour in Commercial kitchen ductwork systems.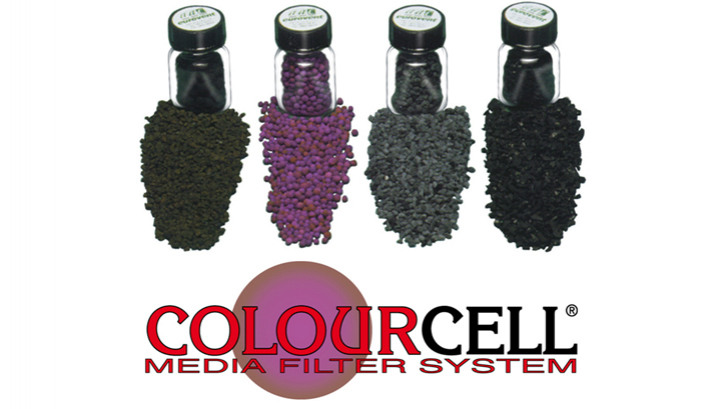 AAC Eurovent offer a full range of coal and coconut based Activated Carbon suitable for use in Commercial Kitchen projects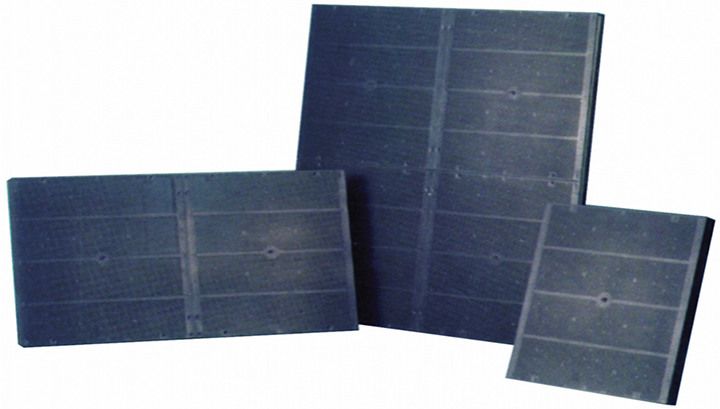 AAC Eurovent use the latest technology to design, manufacture and supply high-performance Carbon Filters Systems for Commercial Kitchens.

N.B. The information contained in this entry is provided by the above supplier, and does not necessarily reflect the views and opinions of the publisher