WPL Hybrid SAF
The unique above ground Hybrid SAF modules are manufactured, engineered and wet tested in a quality controlled environment at the WPL factory, reducing onsite installation time and health and safety risk.
This product listing page has now expired, for more information please contact WPL Ltd


Related Products & Services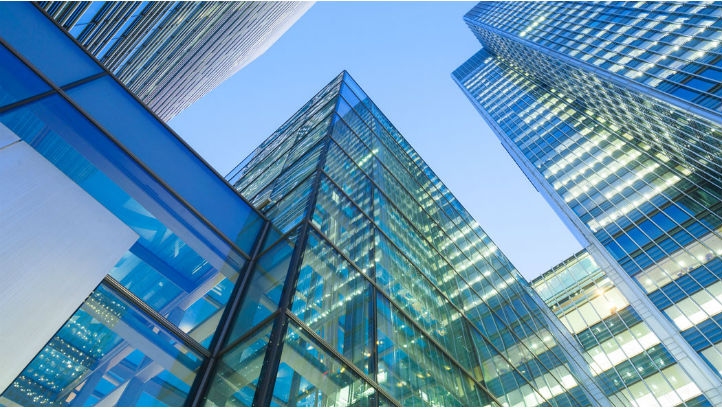 The ISO 14001 - Environmental Management Systems (EMS) Standard helps organisations identify, manage and control the activities that have an environmental impact.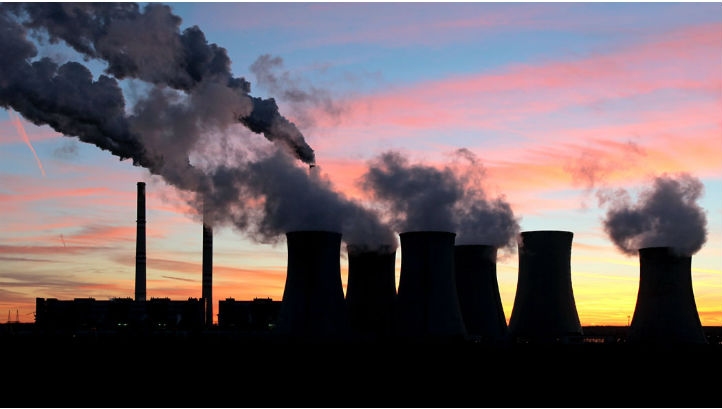 Participating in the Carbon Reduction Commitment Energy Efficiency Scheme? Avoid penalties with our help.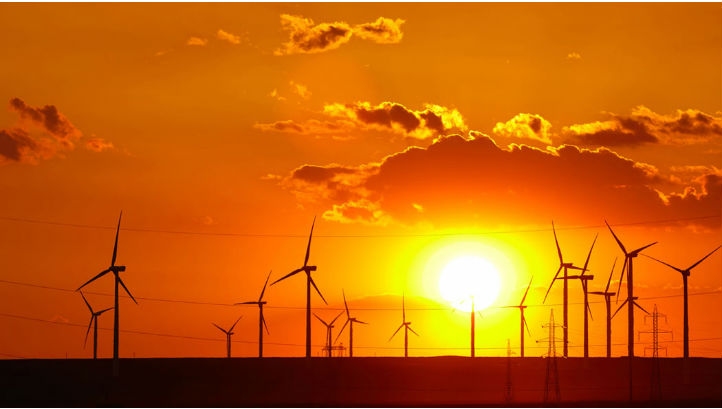 It's time to get smart with your Climate Change Levy. Enter into a Climate Change Agreement.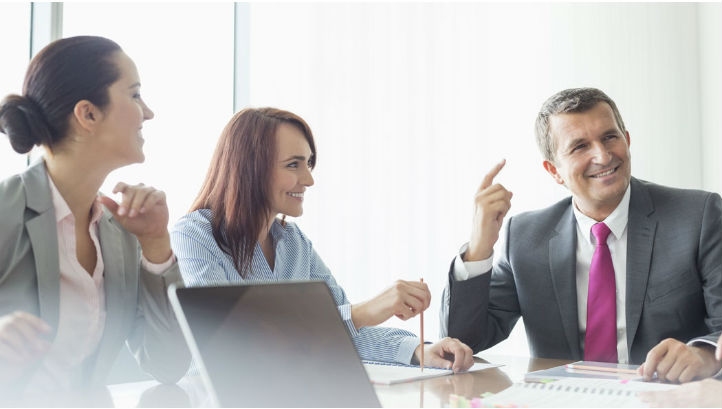 Our electricity Portfolio clients were over 13 million below budget from July 2014 to July 2015.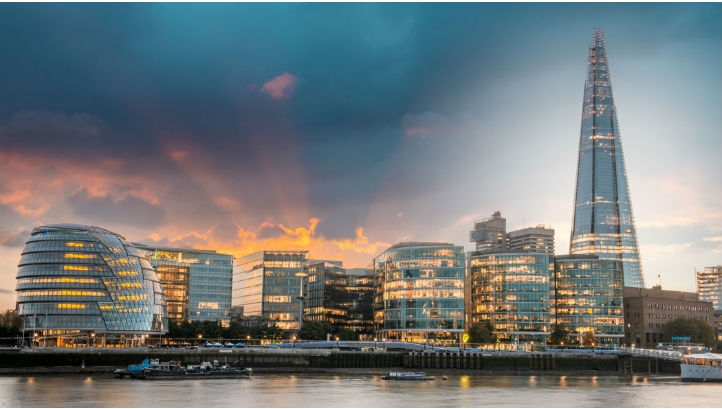 Allocated carbon allowances under the EU Emissions Trading System? We can help you report.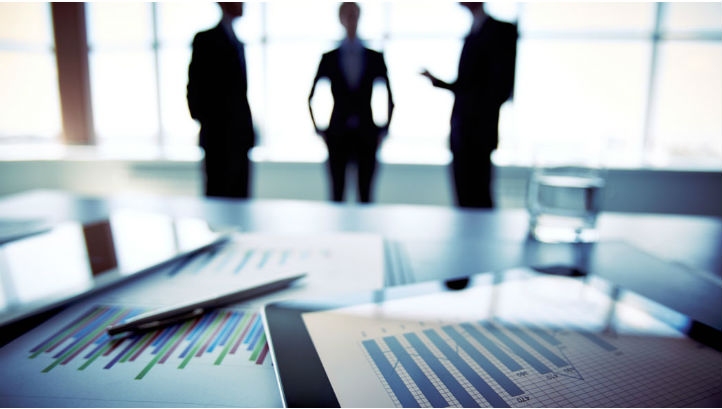 Facing mandatory carbon reporting? We can help. What is it?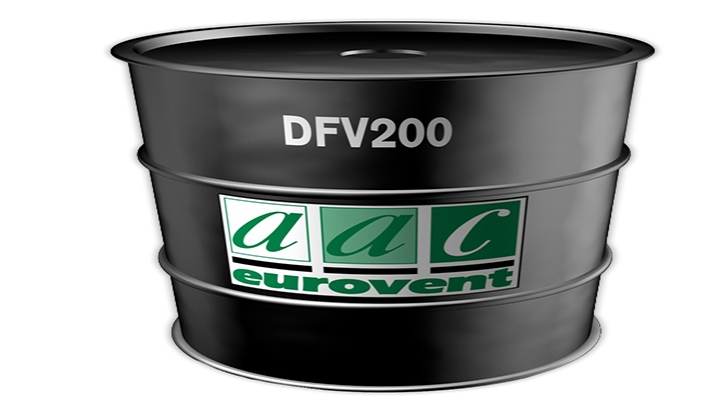 The AAC DFV200 Drum Filter is a high-performance carbon filter designed to efficiently remove organic and inorganic odours from air or gas streams.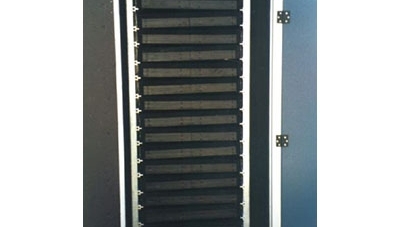 The AAC Swiftkit System is a low-cost solution designed to enable Air Handling Unit manufacturers to quickly and easily incorporate the AAC PR range of Carbon Filters into their Air Handling Units (AHUs).

N.B. The information contained in this entry is provided by the above supplier, and does not necessarily reflect the views and opinions of the publisher