Environmental Studies
Masters Scholarships available - up to 9,000* At the forefront of water and environment education and training, Cranfield university offers a wide range of professionally accredited full and part time Masters courses, specialist short courses,funded MSc by Research, PhD and EngD opportunities.
This product listing page has now expired, for more information please contact Cranfield University


Related Products & Services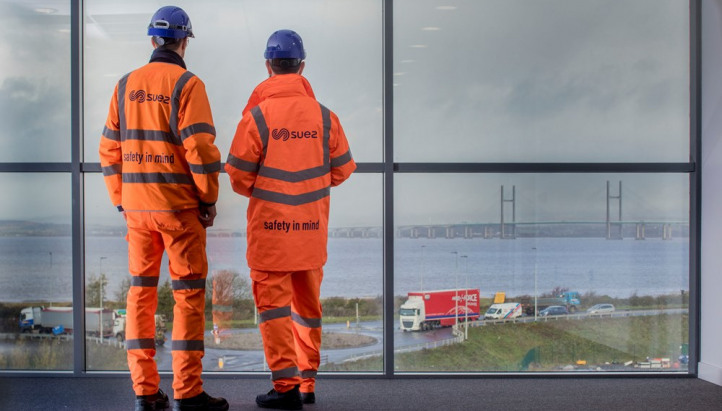 A team of experts who identify and analyse waste in your business - saving you time, resources and money.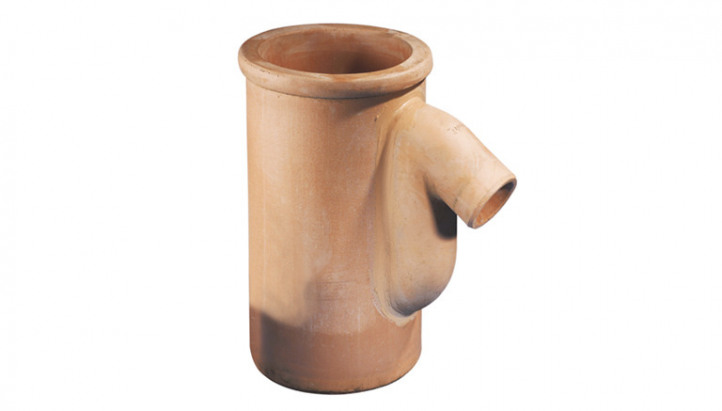 We have a full range of vitrified clay Special Gullies for use as interceptors of grease, oil, petrol, mud etc.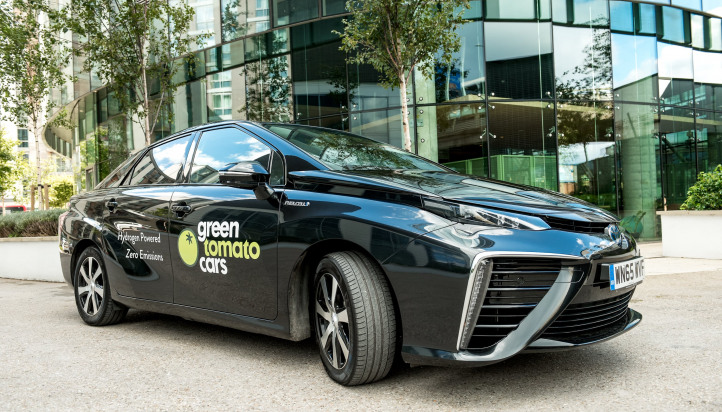 Hello Hydrogen! We are proud to operate Europe's largest fleet of zero-emission hydrogen fuel-cell electric vehicles. The Toyota Mirai isn't just an eco-champion - a true premium model, it incorporates first class safety features, elegant and spacious interior and environmentally friendly design wit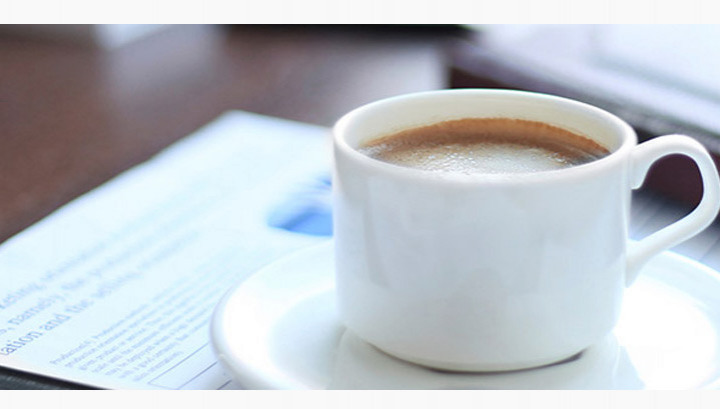 Gaining independent assurance of your company's corporate responsibility or sustainability report is vital to securing the trust of your stakeholders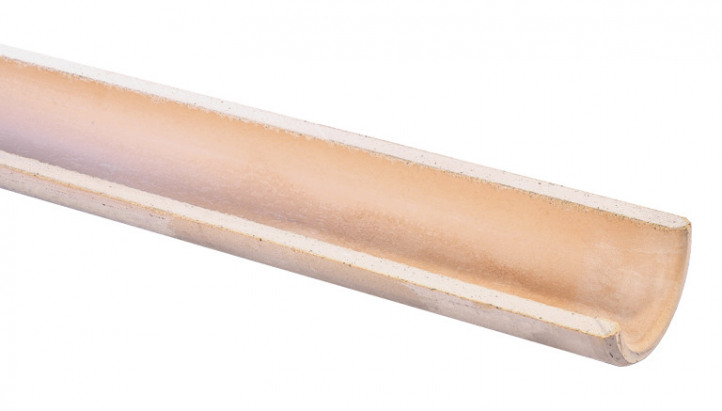 The Naylor Clay Drainage range of butt and socketed clay channel pipes and fittings are manufactured in accordance with BS EN295-1 or BS65 for the construction of manholes or open channel surface water drains.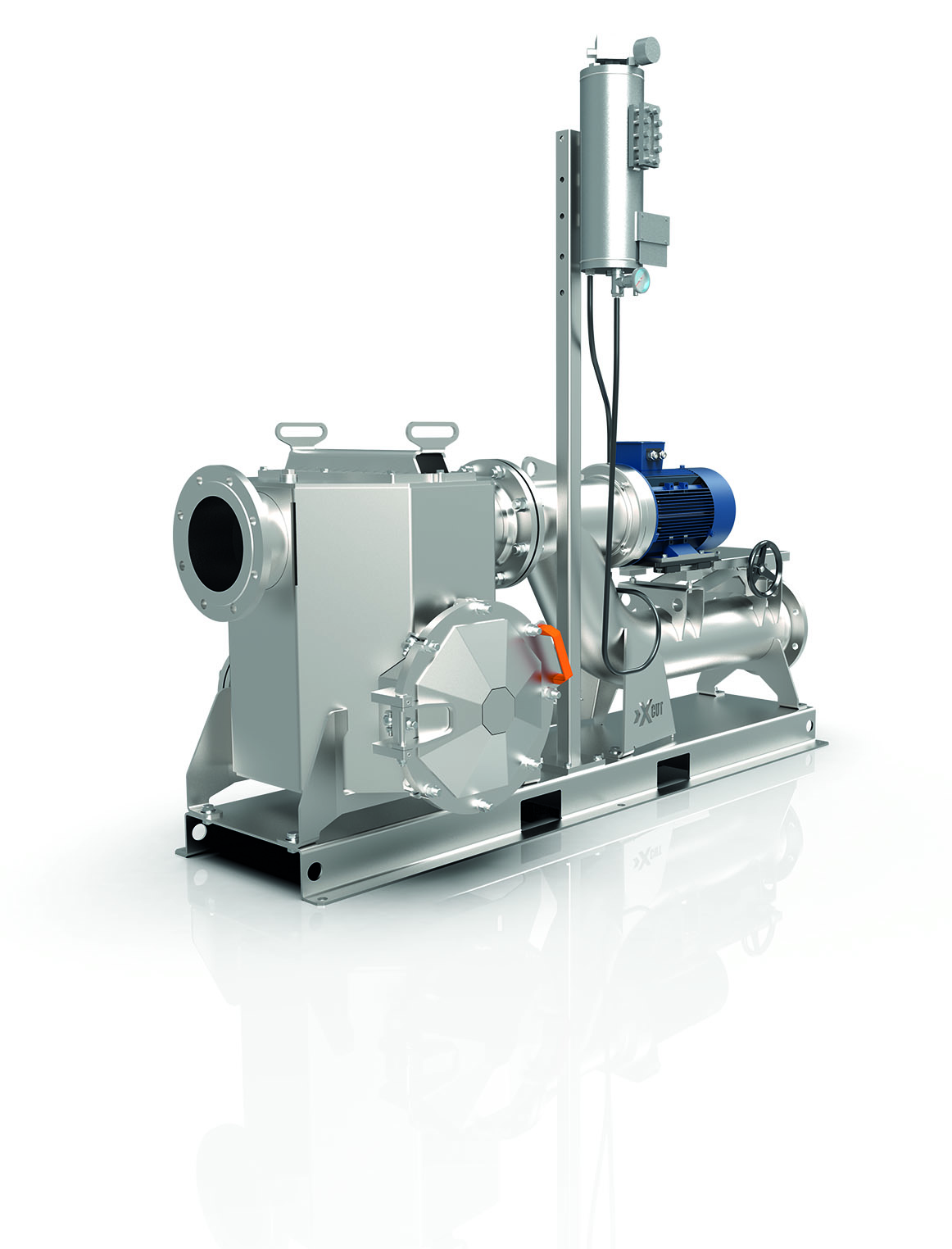 System for Debris Removal and Cutting Increased Gas Production Allowing Flowable Material

N.B. The information contained in this entry is provided by the above supplier, and does not necessarily reflect the views and opinions of the publisher