Environmental Studies
Masters Scholarships available - up to 9,000* At the forefront of water and environment education and training, Cranfield university offers a wide range of professionally accredited full and part time Masters courses, specialist short courses,funded MSc by Research, PhD and EngD opportunities.
This product listing page has now expired, for more information please contact Cranfield University


Related Products & Services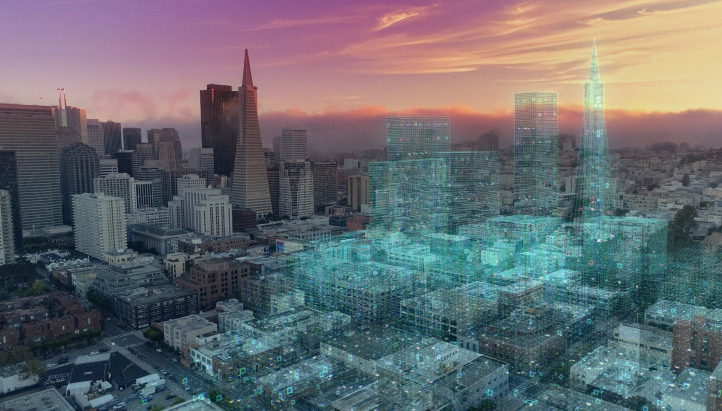 Launched in April 2019, the ICL (Intelligent Communities Lifecycle) Digital Twin is a platform of interconnected decision support tools that facilitate the planning, design and operation of energy efficient and sustainable communities of any size and purpose, whether that be a company, campus, city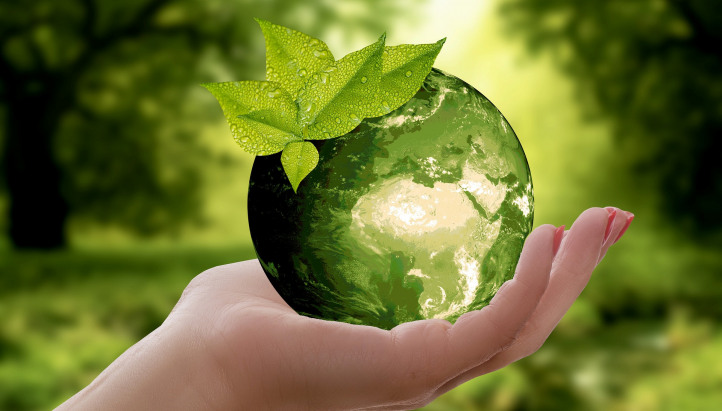 UL's 360 Sustainability software enables you to harness the power of automated data collection and leave manual reporting behind. Our software provides easy-to-use tools to collect sustainability metrics, identify trends, find areas for improvement, and calculate GHG emissions. With our up-to-date e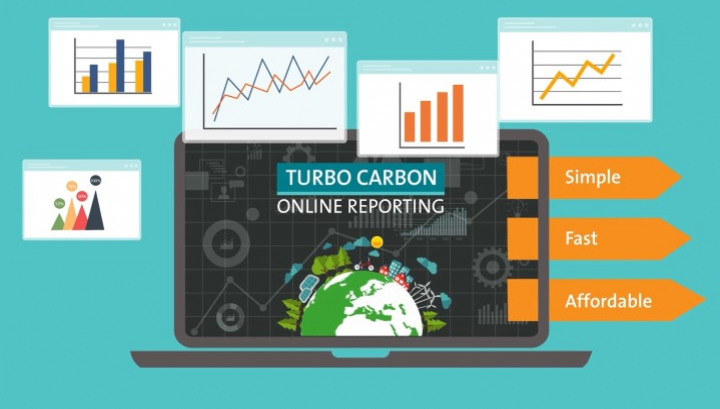 Turbo Carbon , the one-stop digital resource for carbon reporting. UL's Turbo Carbon is a purpose-built tool that drives the carbon reporting process in a simple, fast and affordable way.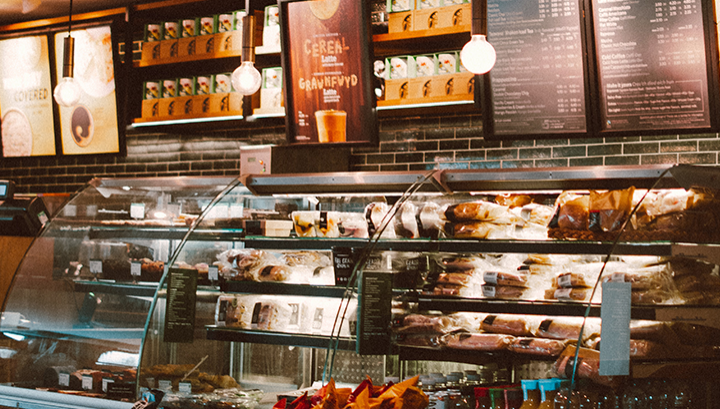 The 'SECR Hub' known as the Energy Advice Hub aims to provide independent advice, guidance, news and information to support a whole host of energy and carbon challenges - including compliance with SECR and ESOS.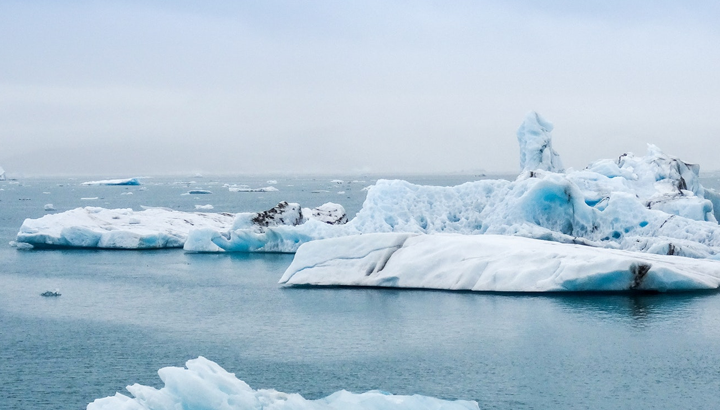 Powered by qualified and certified Energy Assessors, we will not only collate, evidence and report your mandatory ESOS and SECR obligations, but harness the data to take action to reduce your energy consumption by building a strategy for carbon reduction that is effective and lasts.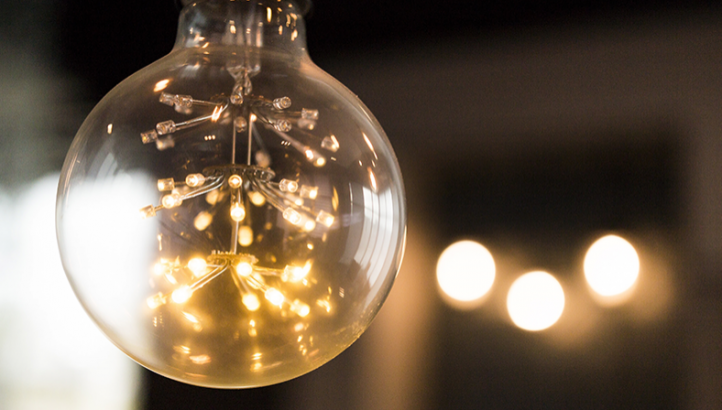 The Smart Services team turn energy data and compliance into tangible opportunities to reduce carbon, consumption and energy costs.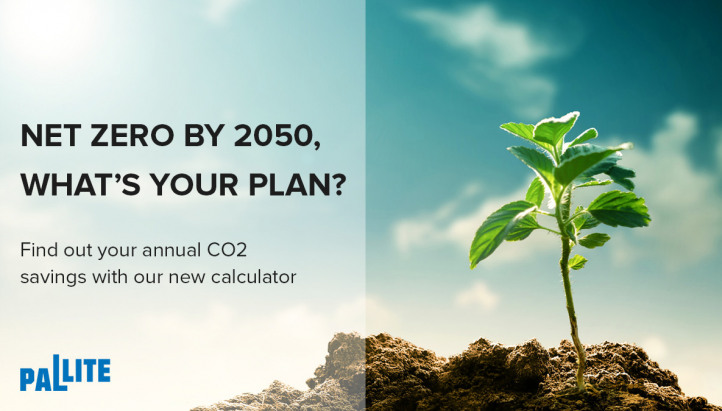 CALCULATE YOUR ANNAL CO2 SAVINGS BY USING PALLITE IN YOUR SUPPLY CHAIN

N.B. The information contained in this entry is provided by the above supplier, and does not necessarily reflect the views and opinions of the publisher