Water and environment education and training
Masters Scholarships available - up to 9,000* At the forefront of water and environment education and training, Cranfield university offers a wide range of professionally accredited full and part time Masters courses, specialist short courses,funded MSc by Research, PhD and EngD opportunities.
This product listing page has now expired, for more information please contact Cranfield University


Related Products & Services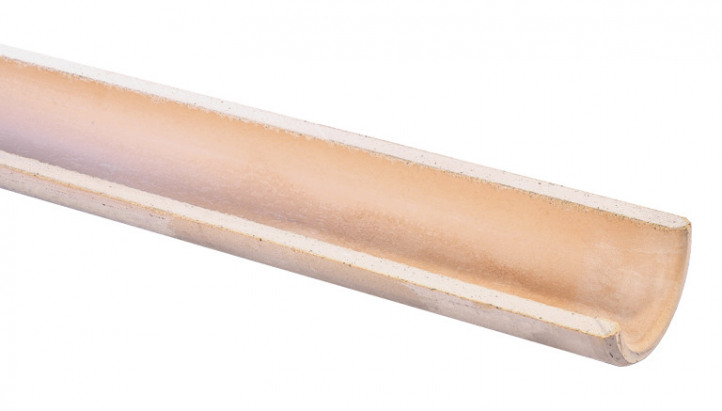 The Naylor Clay Drainage range of butt and socketed clay channel pipes and fittings are manufactured in accordance with BS EN295-1 or BS65 for the construction of manholes or open channel surface water drains.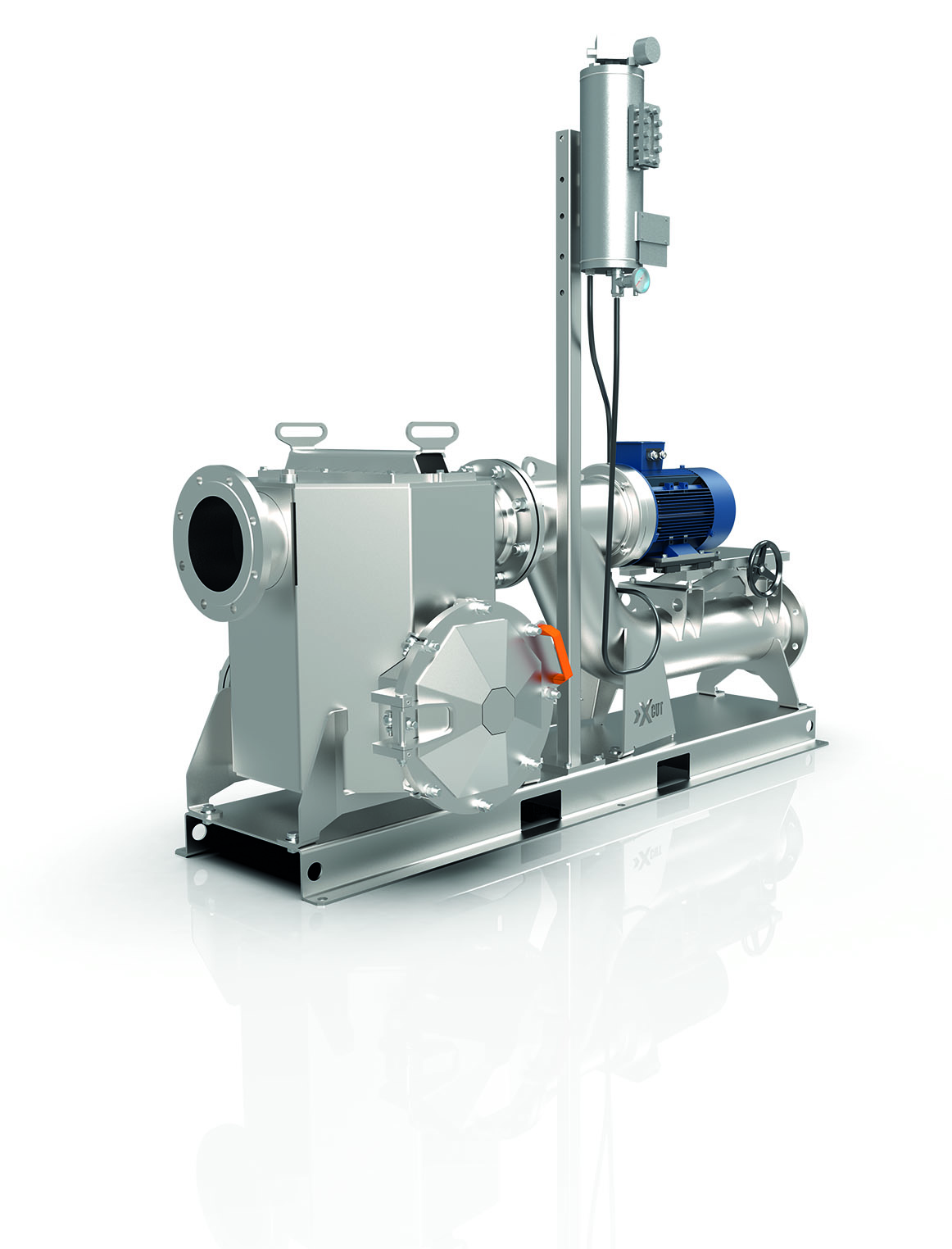 System for debris removal and cutting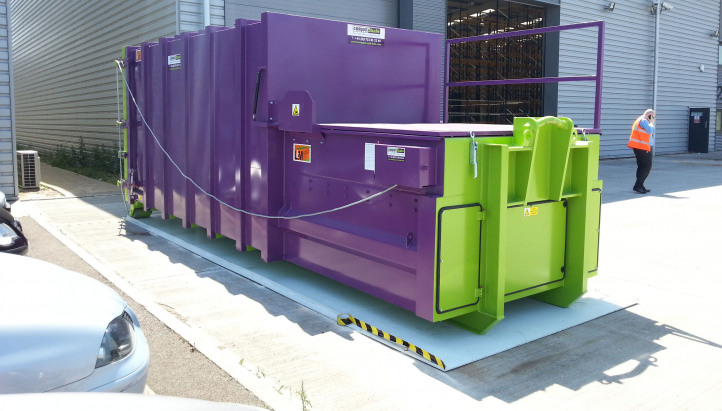 If you're looking for a reliable and well respected company that can deal with all your recycling needs then look no further. Compact & Bale are an award winning solution led company and we're celebrating almost 20 years of trading in the waste and recycling management industry. Our focus is on the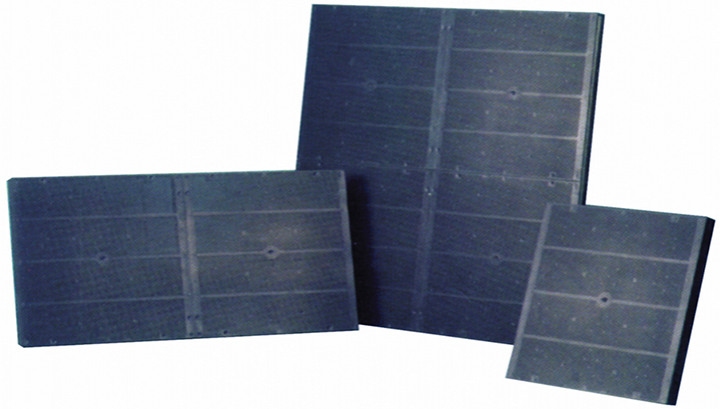 At AAC Eurovent, we design, manufacture and supply a full range of competitively priced Commercial Kitchen Extractor Filters designed to deliver effective and reliable odour, smoke, and grease reduction in kitchen extraction systems.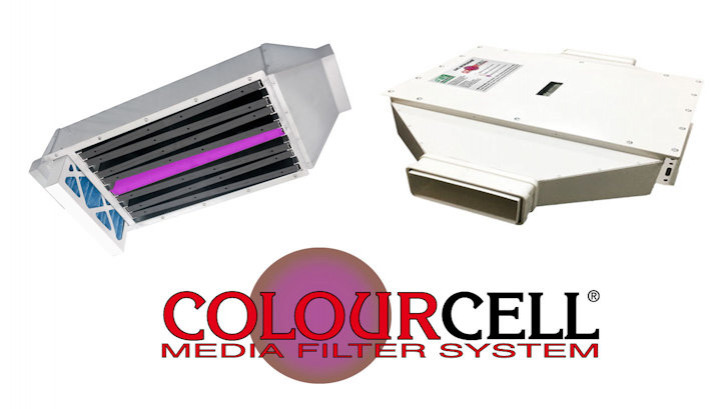 We offer a full range of high-performance NO2 Indoor Air Filters designed to assist developers of new build and retro-fit Residential, Commercial, and Educational projects to comply with The Ambient Air Quality and Cleaner Air for Europe (CAFE) Directive (2008/50/EC).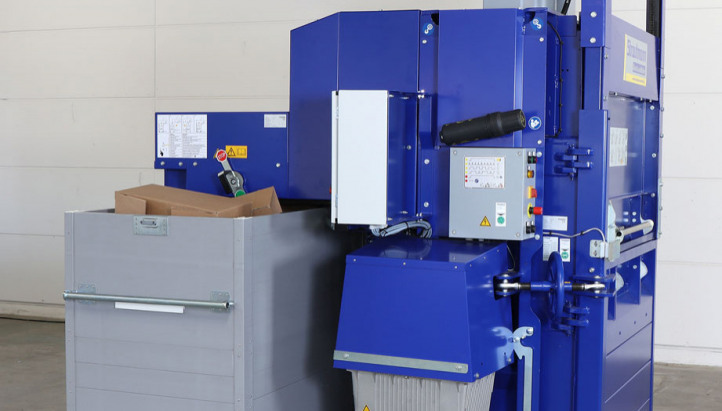 At Compact and Bale we design, supply, install and maintain all types of waste equipment including vertical and horizontal balers that are either high quality standard models or innovative balers built from the ground up. Our baler range includes manual balers, semi auto balers and fully auto balers

TOVEKO sand filters are gravity-fed units that operate continuously so long as there is a flow that requires filtration. This and other elements of their design offer you some significant operational advantages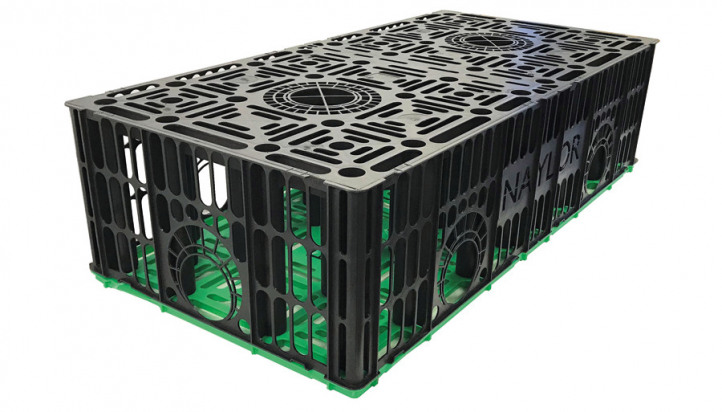 Storage crates and attenuation crates that provide an economic, versatile storage system for most Water Management Attenuation uses.

N.B. The information contained in this entry is provided by the above supplier, and does not necessarily reflect the views and opinions of the publisher