AI-enabled 'smart' EV batteries and 3D solar panels: The best green innovations of October 2020
Every month, numerous eye-catching and potentially transformational innovations are being developed to help businesses and nations turn their green ambitions into actions. Here, we round up six of the best from October 2020.
---
As October comes to a close, we farewell to a month full of refillable packaging commitments, COP26 speculation, US election debates and announcements about lockdown restrictions.
While mainstream news headlines have, understandably, focused on the changing face of Covid-19 in the UK, there have also been major environmental announcements from policymakers and businesses alike. On the former, the UK began teasing a ten-point plan for a green recovery, while Japan and South Korea signalled their intention to create legally binding net-zero targets. On the latter, Asda opened a 'sustainability store' with refillable products, while John Lewis Partnership, Primark and Dentsu International published new net-zero goals.
All the while – despite decreased investments in some fields –  innovators have continued to develop or scale up new products, concepts and systems which could help corporates and governments to lead the development of a resource-efficient, low-carbon, socially equal world.
In this round-up, edie outlines five of the most promising green innovation stories from October 2020.
Animal feed made from captured carbon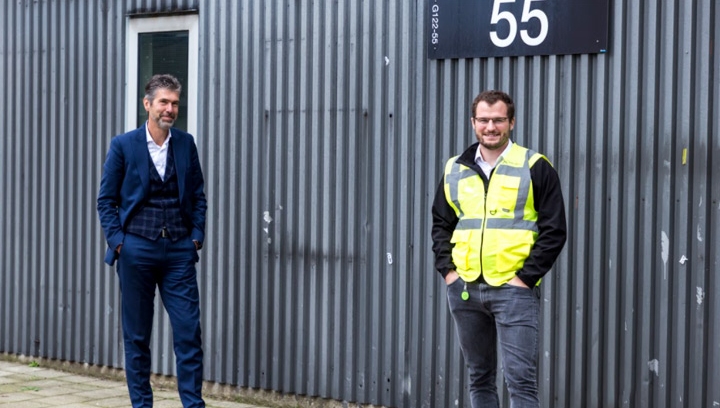 The carbon and protein components in traditional animal feed are usually accounted for by soy or fishmeal – linked to deforestation and overfishing respectively –  and by grains, which require arable farmland and much water to produce. This makes the challenge of solving global nutrition problems without negatively impacting nature a complex one.
One potential solution is to convert carbon captured from the energy and industrial sectors into protein using microbes. Nottingham-based biotech scale-up Deep Branch Technology is working to scale up animal feed produced in this way, using carbon captured at Drax's biomass plant.
The company recently secured funding from UK Research and Innovation (UKRI), as part of the Industrial Strategy Challenge Fund for Transforming Food Production. It announced this week that it has been awarded €2.5m by the European Innovation Council's (EIC) accelerator, which will be used to build a new production facility in the Netherlands. The facility will be based at the Brightlands Chemelot Campus, described as a hub for circular chemistry, and will come online in mid-2021.
3D solar 'panels'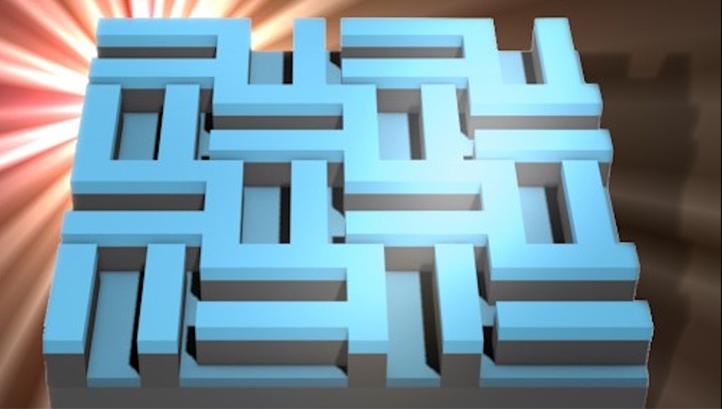 The International Energy Agency's World Energy Outlook for 2020 revealed that solar is now the cheapest power generation method in the world. So it's only right that we dedicate space in this roundup to a new solar technology.
Scientists at the University of York recently declared success in their venture to create a more efficient solar panel by using a "checkerboard" or "puzzle" style design for the face. The team claims their digital prototype is 125% more efficient at absorbing light energy than flat panels, due to an increased diffraction rate. The model will also be more resource-efficient, as it works best with slimmer panels.
"In principle, we could deploy ten times more solar power for the same amount of absorber material: ten times thinner solar cells could enable a rapid expansion of photovoltaics, increase solar electricity production, and greatly reduce our carbon footprint," Dr Christian Schuster, of York's physics department, said.
Carbon-neutral asphalt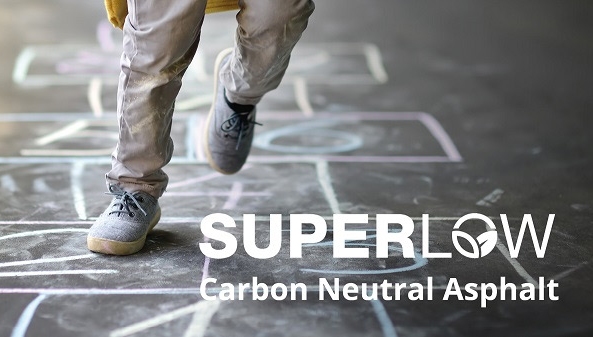 LafargeHolcim recently became the first construction materials company to sign the Net-Zero Pledge, setting 1.5C-aligned science-based climate targets.
It has contributed to a roadmap outlining how the sector can go 'beyond net-zero' by mid-century and, in a step towards this aim, subsidiary Aggregate Industries has released a low-carbon asphalt product and pledged to offset residual emissions from its life-cycle. Called Superlow, the asphalt is produced at lower temperatures and using recycled content.
Aggregate Industries claims that Superlow is the first carbon-neutral product of its kind globally. It also purports to have a longer life expectancy.
AI-powered building energy management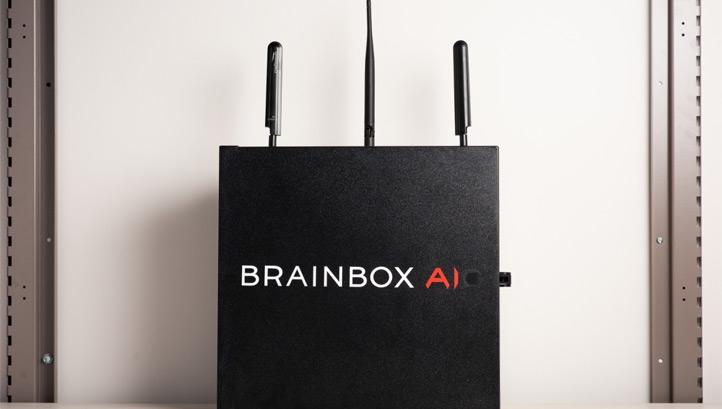 The built environment is a key hurdle on the road to net-zero, with buildings accounting for more than one-third of emissions and energy consumption globally. A significant proportion of this impact can be attributed to heating and cooling, placing the onus on businesses to improve efficiency.
Canadian scale-up Brainbox AI is working to address this need using digital technology. Its management systems use machine learning software to predict a building's thermal load and to autonomously adjust heating, ventilation and air conditioning (HVAC) networks accordingly. Real-world applications of 10 of the systems in Canada and the US resulted in a 20-40% decrease in the carbon footprint of HVACs within three months and a decrease in energy costs of up to 25%.
Following this success, BrainBox AI took the decision to launch in the UK and Ireland this year. One of its first customers in the market is corporate financial advisory firm Henderson Park Capital, headquartered in London.
'Intelligent' electric vehicle batteries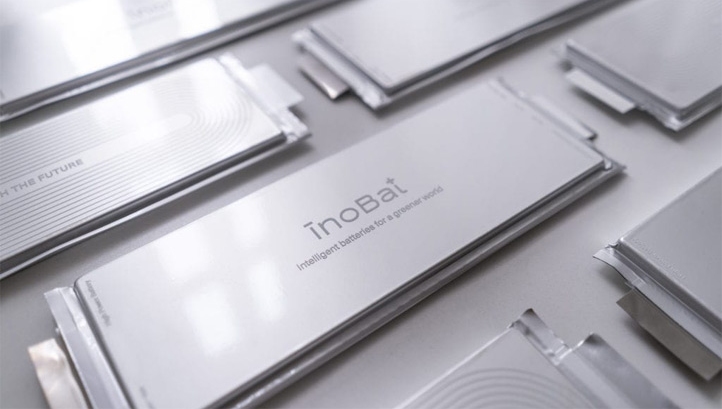 Also in the world of 'smart' technologies, Slovakian battery developer and manufacturer Inobat has launched what it believes is the world's first car battery with AI and high throughput (HTP) technologies embedded.
By optimising the batteries' charging and discharging cycles, the model can increase the range of an electric vehicle (EV) by up to 20%. Also, it takes less cobalt to manufacture one of the batteries than a traditional model. Almost two-thirds of the world's cobalt is currently sourced from the Democratic Republic of Congo (DRC) and, as such, is classed as a conflict material. A cobalt shortage is also predicted as the EV transition gathers pace and scale.
Inobat is set to bring a research centre and production line for the batteries online in 2021. In the longer-term, it is hoping to build a 10GWh Gigafactory which will produce 240,000 batteries per year from 2025.
Sarah George   
© Faversham House Ltd 2023 edie news articles may be copied or forwarded for individual use only. No other reproduction or distribution is permitted without prior written consent.