Aldi's plastic-free packaging and Portugal's coal phase-out: The sustainability success stories of the week
As part of our Mission Possible campaign, edie brings you this weekly round-up of five of the best sustainability success stories of the week from across the globe.
---
Published every week, this series charts how businesses and sustainability professionals are working to achieve their 'Mission Possible' across the campaign's five key pillars – energy, resources, infrastructure, mobility and business leadership.
In a week dominated by news of president Trump being banned from social media platforms including Twitter, and of announcements on biodiversity from the virtual One Planet Summit,  projects and initiatives which empower businesses to play their part in achieving a sustainable future, today, continued to launch and scale-up. 
ENERGY: Portugal set to go coal-free by the end of 2021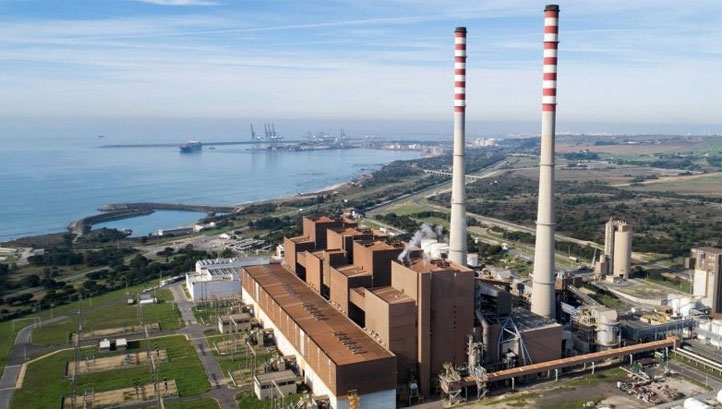 Since the UK set its net-zero target for 2050 and the EU announced its Green New Deal, headlined by a vision to reach zero net emissions within the same timeframe, many European countries have outlined plans to accelerate the transition away from coal. The UK brought its requirement for coal-fired power plant to close from 2025 to 2024, for example, while Germany's deadline was shifted to 2038 from the 2040s.
Thursday (14 January) saw Portugal's EDP Sines coal plant come offline, two years earlier than originally planned, marking a major moment in the nation's energy transition. Portugal now plays host to just one operating coal power station – Pego. Tejo Energia, which operates the Pego facility, recently agreed to bring it offline in November 2021. It had originally set a 2022 date.
Green campaign group Europe Beyond Coal applauded the move, noting that the Sines plant has represented 12% of Portugal's total annual emissions on average over the past decade.  
"In four years, Portugal has gone from having a rough strategy to exit coal by 2030, to concrete plans to be coal-free by year's end," Europe Beyond Coal's campaign director Kathrin Gutmann said. "Sines going offline even earlier than expected underscores the reality that once a country commits to clean energy, the economics of renewables deliver the transition very quickly."
Image: EDP
RESOURCES: Aldi to scrap plastic shrink wrap for soft drink can multipacks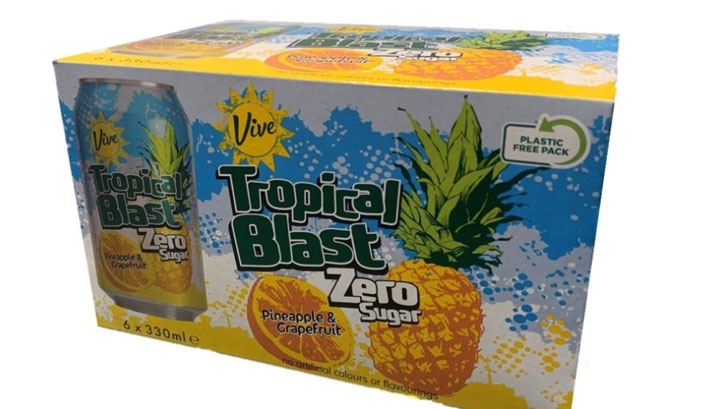 Supermarkets have been in the firing line in the so-called war on plastics, with shoppers calling for more plastic-free lines and calling out a historic reluctance to challenge "pointless" packaging formats. Shrinkwrap for cans is one of these formats. Tesco and Waitrose & Partners have already worked to introduce multipack prices to loose canned goods like baked beans and tinned tomatoes, and major beverage firms like Diageo and Carlsberg have rolled out card-based alternatives to six-pack rings and shrink wrap.
This week, Aldi followed suit, revealing plans to remove shrink wrap from multipacks of own-brand cola, lemonade and tropical fruit fizzy drinks, as well as beer and cider, by the end of 2021. The supermarket will use FSC-certified cardboard as an alternative and estimates that the switch will mitigate the use of more than 150 tonnes of plastic every year.
Aldi UK's plastics and packaging director Richard Gorman called the move a "step in the right direction" as the supermarket strives to halve plastic packaging use by 2025.
MOBILITY: Mars UK outlines plans to remove a million miles a year from roads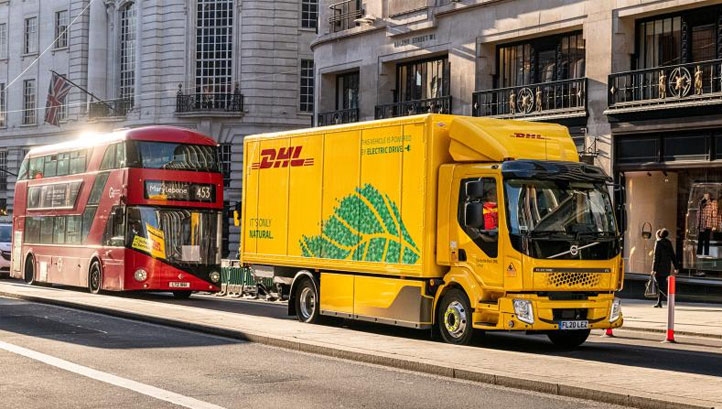 In this section of the round-up, the edie team often highlight stories about electric vehicle (EV) procurement or about particularly innovative modes of transport like hydrogen planes. But, of course, another way to make mobility more sustainable is to be more efficient and travel less in the first instance.
Mars' UK business has this week signed a new multi-year agreement with DHL to build two new warehousing facilities – one in the Midlands and one in East London, opening in 2022 and 2023 respectively. Once both facilities are operational, Mars UK estimates that its annual outbound logistics carbon footprint will decrease by 7.7%. This is partly because vehicles will be nearer to their destinations and partly because warehousing capacity will be more than 50% higher.
Globally, Mars is working towards 1.5C-aligned science-based targets on emissions. Mars UK's supply chain director Tim Walker called the project "a meaningful step in our sustainability journey as we look to create the world we want tomorrow – which we know starts with how we do business today".
Pictured: One of DHL's electric trucks
THE BUILT ENVIRONMENT: Californian professors bag $956k for infrastructure to tackle urban heating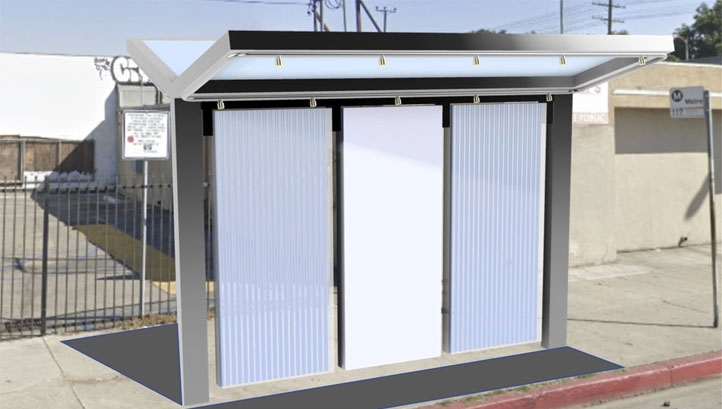 Cities are growing rapidly – the UN estimates that 60% of the population will live in these places by mid-century when the global population will be between nine and 10 billion. But many of the world's mega-cities are in locations which will feel the worst effects of climate change and, to make matters worse, poor city planning can create 'urban heat islands' in which buildings and pavements soak up heat.
Los Angeles is already experiencing these challenges in tandem. Average winter and summer temperatures were around 2C higher in 2018 than 1900 and, in the worst-case scenario, the city could be 3.9C warmer in summer 2100 than in summer 1900.  With this in mind, philanthropist organisation Anthony and Jeanne Pritzker Family Foundation has granted a team of UCLA professors more than $950,000 to design and install new cooling structures for the city.
Professors taking part in the initiative, called Heat Resilient L.A., have expertise ranging from urban planning and engineering, to public health and environmental law. They will be delivering some nature-based solutions like living walls and some man-made solutions like cooling structures similar in size and shape to bus stops.
The team will work with community groups and the city authority to determine when and where to install the infrastructure. They hope to share learnings from the project with other cities in the US and beyond.
Image: Aaswath Raman and Christoper Yeung/UCLA
BUSINESS LEADERSHIP: Jordans Cereals farmers restore 4,000 hectares of habitats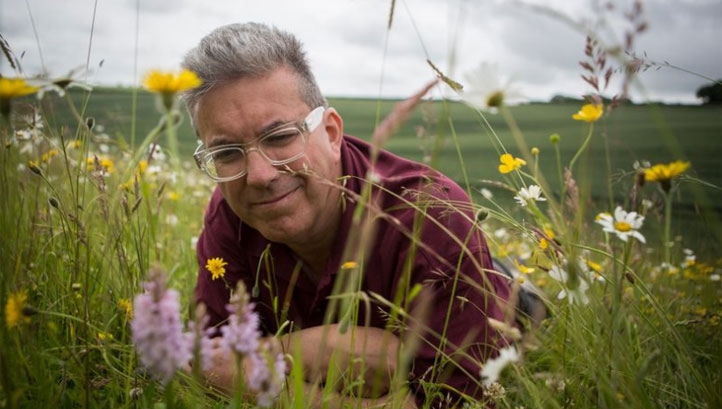 Conserving and restoring nature has been a key talking point this week, with world leaders virtually convening at the One Planet Summit ahead of the 15th Biodiversity COP later this year.
It was timely, then, that Jordans Cereals provided a progress report on its Farm Partnership work, designed to improve ecosystems on British ingredient farms. The brand and the Wildlife Trusts have been working together for five years. Jordans works with LEAF and The Prince's Countryside Fund to provide British farmers with a financial incentive to manage at least 10% of their land as habitats for wildlife – the average proportion is 17%. The Wildlife Trusts then provides farmers with education and tools on the ground. 
Through this model, more than 4,000 hectares of land have been conserved and restored, benefitting animals like barn owls, brown hares, dormice and vital pollinating insects.
"The figures quoted in the latest Jordans Farm Partnership report exemplify the commitment our farmers have to protecting nature on their farms, and the value of their partnerships with local Wildlife Trusts," Jordans Cereals' sustainability manager Mia Hartwell said.
"They are also proof of the positive impact that nature-friendly farming could have on the UK if it was encouraged at a national level. 70% of the UK's land is farmed – so how this land is managed has a significant impact on wildlife.
Sarah George
© Faversham House Ltd 2023 edie news articles may be copied or forwarded for individual use only. No other reproduction or distribution is permitted without prior written consent.