Available to watch on-demand: edie's 45-minute masterclass on net-zero implementation
edie's latest series of masters content for developing net-zero businesses focused on decarbonisation implementation and took place on Wednesday, 29 April, featuring expert insight from Centrica's group head of environment Jim Rushden and Centrica Business Solutions' director of product management John Hartley. It is now available to watch on-demand.
---
This online masterclass will help sustainability and energy professionals seeking to develop or refine a carbon-reduction strategy for their organisation, on the road to net-zero emissions.
Delivered in association with Centrica Business Solutions, the 45-minute masterclass focused on the preliminary stages of developing a net-zero strategy.
It also consisted of deep dives into how companies can begin planning a complete, all-in strategy to decarbonisation, with the end goal of net-zero. 
The advice from the expert speakers included various key elements of how businesses can deliver net-zero, such as auditing your energy estate, identifying energy-related emissions across Scope 1, 2 and 3, and identifying the opportunities that will allow you to align the strategy with business objectives. Scope 3 emissions and data collection was a prominent theme throughout.
MASTERCLASS CHAIR: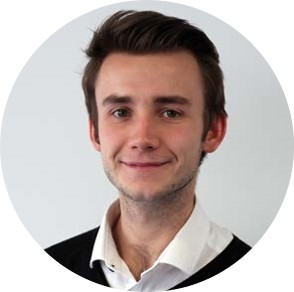 Matt Mace, Content Editor, edie 
MASTERCLASS SPEAKERS: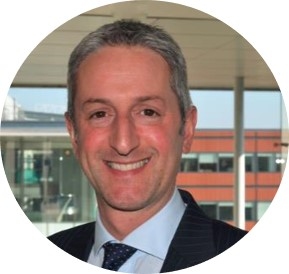 Jim Rushen, Group Head of Environment, Centrica plc
John Hartley, Director of Product Management, Centrica Business Solutions
Discussion points:
· Discovering and diagnosing current energy-related issues
· Building a carbon-reduction plan that overcomes those issues and seizes new opportunities
· How distributed energy solutions can support or enhance the strategy
· Question and answer session with expert speakers
The 45-minute masterclass is now available to watch on-demand and a write up of the key points will be published on edie shortly.
edie staff
© Faversham House Ltd 2023 edie news articles may be copied or forwarded for individual use only. No other reproduction or distribution is permitted without prior written consent.