Available to watch on-demand: edie's energy data masterclass
edie's latest masterclass took place on Tuesday 6 October and explored how businesses can improve energy data monitoring and measurement and how this can assist with the wider net-zero transition. It is now available to watch on-demand.
---
Energy data management is a crucial piece of the net-zero puzzle. Done well, it can unlock significant carbon and cost savings and help to underpin investment in key projects. But gathering and optimising data is no easy task – especially in the wake of Covid-19, which has caused major changes in building use and employee habits. This 45-minute masterclass, delivered in support with Inspired Energy explored all the key talking points.
So, what does great energy data management now look like? Has the pandemic presented an opportunity to measure and optimise energy data more effectively? And what tools, techniques and policy frameworks can be used to support your energy data strategy?
This masterclass aimed to answer all of those questions and more. The masterclass is split into two parts: the first part sees industry experts deliver presentations on how to optimise your energy data on the road to net-zero emissions; and the second part is an open Q&A that allowed the live audience to have their questions answered by our presenters.
It is recommended that all registrants download edie's free edie Explains guide to energy data optimisation before tuning into this masterclass session. Download the guide here.
Masterclass chair: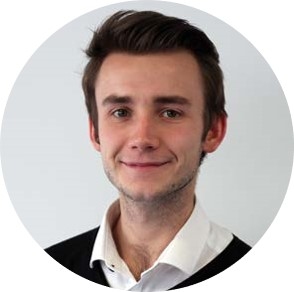 Matt Mace, content editor, edie
Masterclass presenters: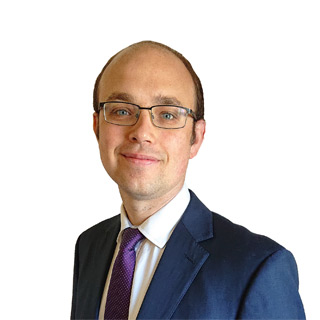 Dan Crowe, optimisation manager, Inspired Energy
Dan is an Optimisation Manager at Inspired Energy, where he helps customers comply with carbon-related legislation, develop cost effective net-zero strategies and make the most of schemes such as CDP, Science Based Targets and ESOS. He has 15 years of energy & carbon management experience and has worked with many of the UK's largest brands and energy users.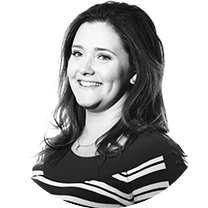 Emma Hird, client optimisation manager, Inspired Energy
Emma Hird is an accomplished Client Optimisation Manager and a CIBSE qualified Low Carbon Consultant, ESOS Lead Assessor, and Heat Networks Consultant. She has personally managed CRC compliance for over 20 corporate clients since the start of Phase 2, as well as taking a lead role in developing ESOS and SECR compliance services.
Click here to register and watch the masterclass on-demand.
edie staff
© Faversham House Ltd 2023 edie news articles may be copied or forwarded for individual use only. No other reproduction or distribution is permitted without prior written consent.