Available to watch on-demand: edie's masterclass on TCFD implementation for business
edie's latest webinar took place this week and focused on how businesses can get to grips with the recommendations of the Task Force on Climate-related Financial Disclosures (TCFD). It is now available to watch on repeat.
---
Established in 2015, the TCFD is a market-driven initiative provides a suite of recommendations for voluntary and consistent climate-related financial risk disclosures in mainstream company filings.
The TCFD recommendations are fast becoming one of the most business-critical frameworks for businesses to use when developing long-term financial and sustainability plans. The Covid-19 pandemic has served to highlight the need for organisations to factor external risks – such as the climate emergency – into their strategy. Meanwhile, the recent surge of corporate net-zero carbon commitments and the forthcoming COP26 climate summit have solidified the consensus around the need for businesses to urgently implement the TCFD recommendations.
So, what exactly are those recommendations and how do they impact your business? What does a great TCFD implementation strategy look like? And – as the UK Government explores making the TCFD recommendations mandatory for some, how can you ensure you stay ahead of the disclosure curve?
edie's latest masterclass sought to answer all of those questions and more. The masterclass includes an expert presentation on the TCFD recommendations and implementation, followed by a live audience open Q&A, allowing you to have your TCFD questions answered by our experts. 
 Discussion points: 
TCFD recommendation: A business update
Developing your disclosure strategy: Top tips and advice
Embracing climate finance in the run-up to COP26
Chair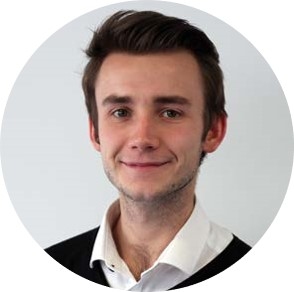 Matt Mace, Content Editor, edie
Speakers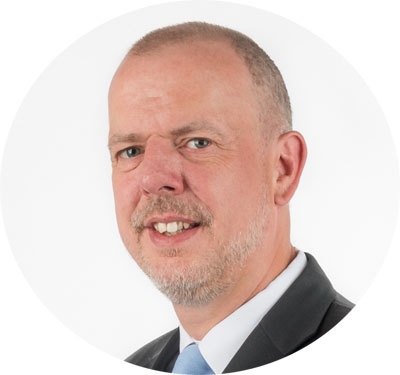 Mark Dickinson, chief executive, Inspired Energy
Mark Dickinson is CEO of Inspired Energy plc. Mark is an energy consultancy specialist with over 20 years' experience of developing and advising companies in the sector. Mark was CEO of M&C Energy Group where he led the buy and build strategy completing four acquisitions before selling the company to Schneider Electric in 2012. He brings significant industry knowledge and has a Masters in Finance from the London Business School where he was voted Accomplished Entrepreneur of the Year in 2012.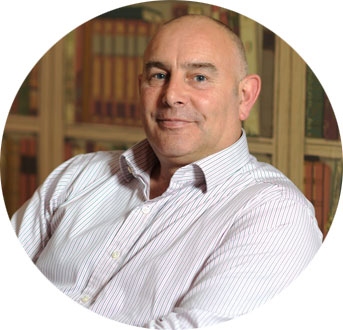 Garry Bridgwater Global Environmental Risk & Performance Manager, British American Tobacco
The masterclass is hosted in association with edie's Sustainable Investment Conference 2021 – a two-day virtual event which takes place on 13-14 July 2021. The event unites corporates, asset managers and asset owners for frank discussion around disclosure priorities, roadblocks and innovations. Find out more and secure your ticket here.
edie staff
© Faversham House Ltd 2023 edie news articles may be copied or forwarded for individual use only. No other reproduction or distribution is permitted without prior written consent.