Available to watch on-demand: edie's online masterclass focusing on ESOS phase 3
edie's recent online masterclass webinar, hosted help your business stay ahead of the curve with the third phase of the Energy Savings Opportunity Scheme (ESOS), is now available to watch on-demand. 
---
The 45-minute masterclass took place at 1pm on 14 October, and is being hosted in association with Inspired Energy.
—CLICK HERE TO WATCH THE MASTERCLASS—
With ESOS Phase 3 compliance now on the horizon, the Government is planning some significant changes to the Scheme – including requirements for organisations to disclose their ESOS data publicly and carry out an associated net-zero assessment.
What would these changes mean for your business in practice? What are the most effective routes to ESOS Phase 3 compliance? And how can your business seize the "Opportunity" of the Scheme to support your decarbonisation goals?
This 45-minute masterclass sought to answer all of those questions and more. The masterclass was based around two expert presentations which break down the ESOS Phase 3 compliance process and outline potential changes to the Scheme. The session culminated with a live audience Q&A, allowing viewers to have their ESOS and net-zero questions answered by our experts. 
Inspired Energy's client optimisation manager Emma Hird was the first presenter, and she was followed by a representative from the UK Government's Department for Business, Energy and Industrial Strategy (BEIS) – their head of business and industrial energy efficiency, tax and reporting, Gary Shanahan. This session was be chaired by edie's senior reporter Sarah George.
Discussion points:
Changes to ESOS Phase 3: What is the Government planning?
Phase 1 and 2 recap: Key learnings for energy managers
How to align your energy auditing with net-zero goals
Masterclass chair: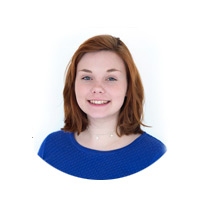 Sarah George, Senior Reporter, edie 
Masterclass presenters: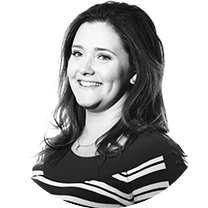 Emma Hird, client optimisation manager, Inspired Energy
Emma Hird is an accomplished Client Optimisation Manager and a CIBSE qualified Low Carbon Consultant, ESOS Lead Assessor, and Heat Networks Consultant. She has personally managed CRC compliance for over 20 corporate clients since the start of Phase 2, as well as taking a lead role in developing ESOS and SECR compliance services.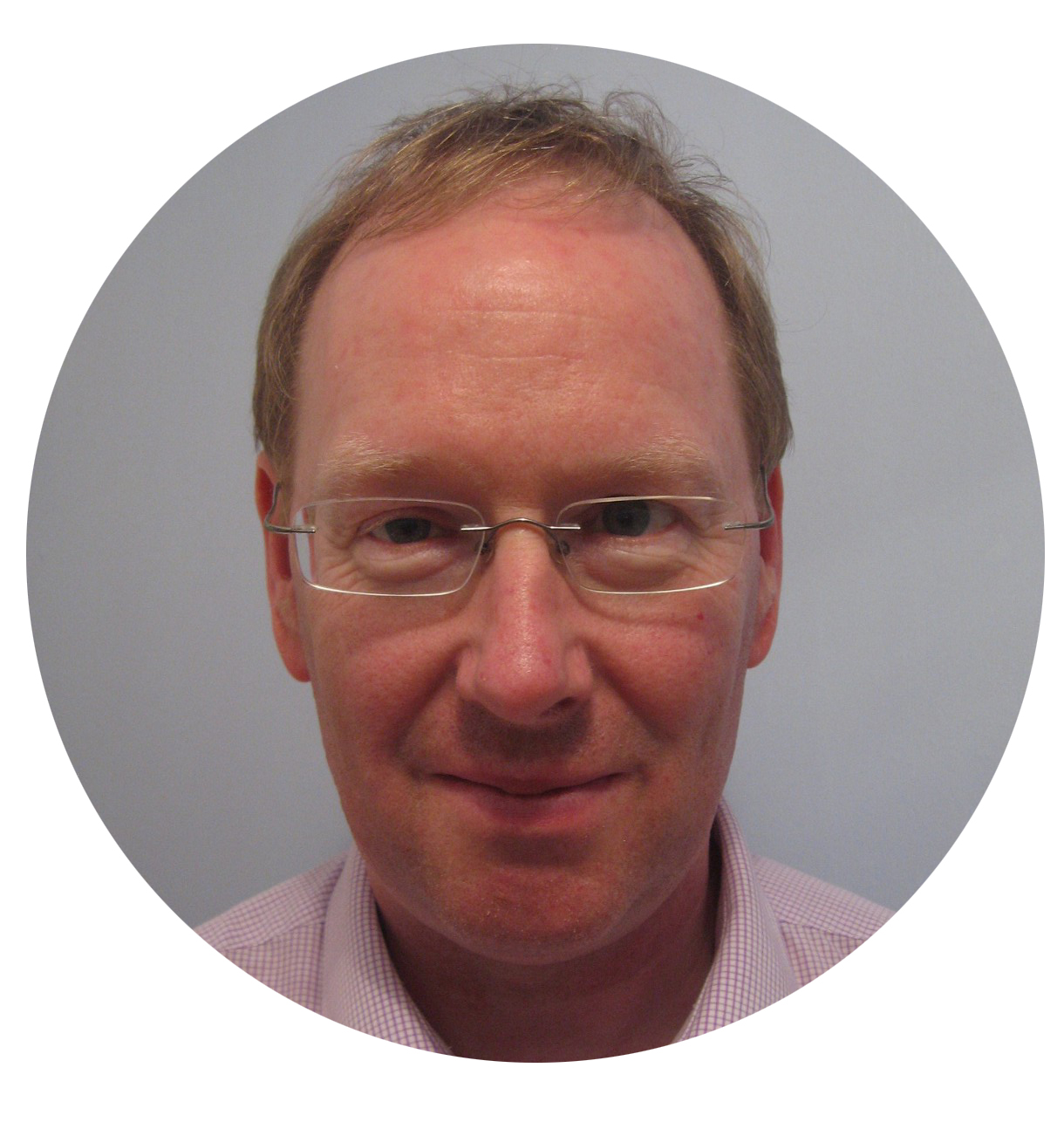 Gary Shanahan, Head of Business and Industrial Energy Efficiency, Tax and Reporting, BEIS  
Gary is currently Head of Business and Industrial Energy Efficiency, Tax and Reporting at the Department for Business, Energy and Industrial Strategy (BEIS). He leads a team responsible for a range of business and industrial energy efficiency policies and programmes, including ESOS, Streamlined Energy and Carbon Reporting (SECR), and the Climate Change Agreements (CCA) Scheme. Gary is a chemistry graduate, having  studied at the University of Salford and the École Supérieure de Chimie Industrielle de Lyon (France). His first position in Government was as a research scientist, but following a secondment to the European Commission he moved into research programme management and technology transfer. Within BEIS and its predecessors, Gary has covered a number of areas relating to industry sponsorship and related policy. Gary has been extensively involved in policy development, strategy and programme delivery in the areas of energy efficiency and renewables for more than a decade.
—CLICK HERE TO WATCH THE MASTERCLASS—
edie Staff
© Faversham House Ltd 2023 edie news articles may be copied or forwarded for individual use only. No other reproduction or distribution is permitted without prior written consent.