BlackRock's SDG fund and HP's ocean-plastic drive: The sustainability success stories of the week
As part of our Mission Possible campaign, edie brings you this weekly round-up of five of the best sustainability success stories of the week from across the globe.
---
Published every week, the new series charts how businesses and sustainability professionals are working to achieve their 'Mission Possible' across the campaign's five key pillars – energy, resources, infrastructure, mobility and business leadership.
Despite the economic shockwaves being felt globally as a result of the coronavirus pandemic, projects and initiatives which empower businesses to play their part in achieving a sustainable future, today, are continuing to launch and scale-up. 
ENERGY: Albion Capital refinances £105m renewables portfolio
Albion Capital confirmed this week that it has completed the refinancing of Albion Community Power, the £105m renewable energy portfolio consisting of wind, hydro, solar and battery storage projects have been partially delivered through Feed-in Tariffs and Renewable Obligation Certificates.
Albion Capital raised £57m of debt across the portfolio, delivering returns of 15-20% for shareholders. The company has now raised and deployed over £250m in the UK renewables sector over the last decade.
David Gudgin, partner at Albion Capital, said: "Albion Community Power introduced institutional investors to the Albion brand for the first time, and we are pleased to have delivered such a good result for our shareholders. Moving forward, the ACP fund continues to invest in renewable energy assets and we are keen to add further institutional investors targeting long term, uncorrelated, RPI-linked cash flows alongside our existing LPs."
MOBILITY: Renault to only make EVs on Chinese Market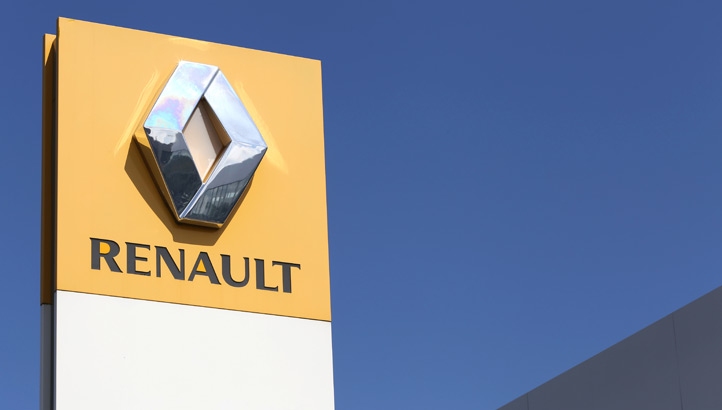 Renault has this week confirmed that it will end the production of traditional combustion engine vehicles in China. The move means that Renault will only produce electric vehicles (EVs) on the Chinese Market.
While the move has been welcomed, PwC studies not that 825,527 EVs were sold in China in 2019, compared to 286,330 EVs across the five largest EU countries, Norway and the Netherlands. In response, the European Wildlife conservation organisation called on the automaker to take the same step on the domestic European market.
"Currently, tens of thousands of people are dying of the coronavirus (Covid-19) pandemic, partially due to the smog to which combustion engines contribute. It is precisely for this reason that Europe needs similarly bold action from carmakers, just like Renault in China. Carmakers in Europe are also lagging behind because Covid-19 has substantially worse consequences in European countries than it had in China," said Director Dalibor Dostal of European Wildlife.
BUILT ENVIRONMENT: The Greenhouses producing low-carbon tomatoes
Low Carbon Farming is currently developing two wastewater-heated greenhouses in East Anglia and now plans to roll-out the infrastructure nationwide. The two current projects will cost £120m and are expected to create 360 new jobs, rising to 480 in high season. But Low Carbon Farming believes that a nationwide expansion of 41 greenhouses could create more than 8,000 new jobs, deliver £2.67bn into regional economies and increase the UK's clean heat output by almost 3TWh per annum. 
The greenhouses use heat pumps to capture waste heat from nearby water recycling centres and together cover 29 hectares of indoor growing space. The greenhouses use hydroponic growing systems that will use 10 times less water while increasing British tomato production by 12%. The associated carbon emissions will also be 75% lower than conventional measures.
Low Carbon Farming's director Andy Allen said: "Our East Anglian projects provide British farming with a bankable template for the nationwide roll-out of transformative, renewable heat solutions. Having secured the financing and proven the business model, and with the case for secure and sustainable British produce having been thrown into such sharp focus, it's time to plan for the next stage."
RESOURCES: HP's latest ocean plastics workbook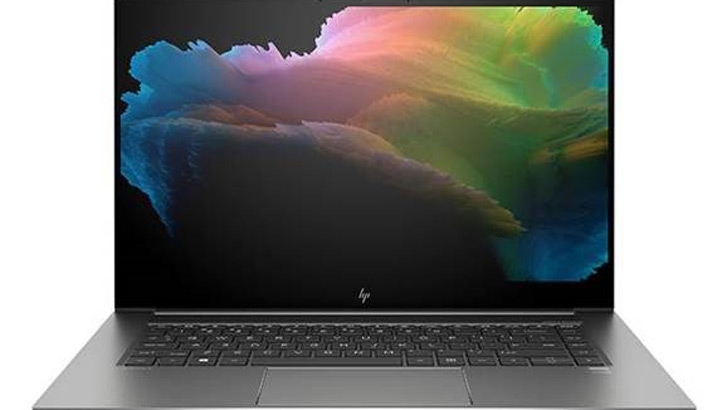 Last year, HP pledged to increase recycled content plastic in its Personal Systems and Print hardware and supplies to 30% by 2025. As part of this commitment, HP will continue to incorporate ocean-bound plastic materials into its products. The company has already sourced approximately 700,000 pounds of ocean-bound plastic materials—or more than 25 million bottles—upcycling this material into HP cartridges and hardware.
This week, HP unveiled the ZBook Create, the world's first mobile workstation with ocean-bound plastic. The company has also unveiled a "Studio" notebook that is also made of ocean-bound plastics. Separately, HP has been recognised by UL for achieving levels of recycled content across five of their resins. The resins contain between 5-99% recycled content from ocean-bound plastics.
"As we continue learning how to adapt to new ways of working and learning during these unprecedented times, one thing remains constant – everyone is a creator and needs the right tools to bring their creations to life," HP's personal systems president Alex Cho said.
BUSINESS LEADERSHIP: BlackRock launches SDG-focused investor fund
BlackRock is the world's largest investor, manages $50bn in solutions that support the transition to a low-carbon economy, and has recently reiterated its decision to cut investment from companies failing to act on climate change or disclose relevant data.
This week, BlackRock has unveiled its Global Impact fund, which enables investors to funnel finance towards companies that are supporting the Sustainable Development Goals (SDGs). As such, businesses that addressing access to education and affordable housing, focusing on healthcare and combatting climate change and environmental degradation could all be the focus of new green finance streams.
Rachel Lord, head of Europe, Middle East and Africa for BlackRock comments: "While launching the Global Impact Fund during a global pandemic is coincidental, it does highlight that the opportunity inherent in investing in companies committed to doing good is enduring, and is of increasing relevance to the world today."
Matt Mace
© Faversham House Ltd 2023 edie news articles may be copied or forwarded for individual use only. No other reproduction or distribution is permitted without prior written consent.