Admiring the view
25/04/2017
Insulation, windows and a cracking view.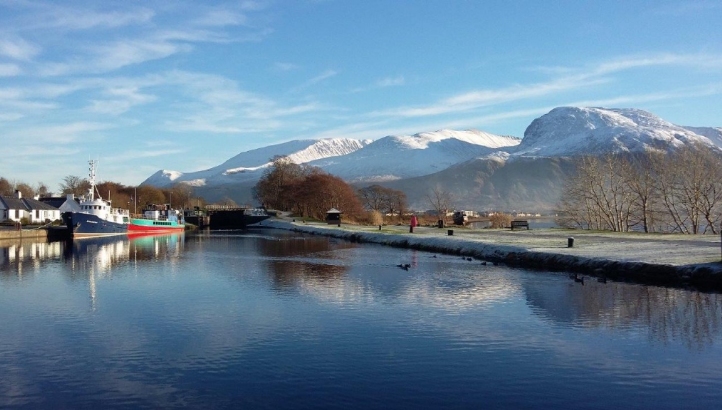 As it has been some time since my last post, I thought I'd share this photo of Nevis Range in all its glory. And ponder the intricies of home insulation and energy efficiency as it is snowing and bitterly cold again up here in the frozen north.
Having spent a fun-filled morning crawling around the loft space trying to fix an extractor fan, I now know that we have the original standard of 100mm of loft insulation installed. So, I would like to improve that. However in order to do so to the new standard of 250mm would mean literally filling the loft with insulation. Trust me, my loft space is only just big enough to crawl around!!
So, what are the alternatives to adding 150mm of rockwool (other tradenames may be available)? Is there anything out there that has the same insulation capacity without the bulk? And what can i use to fill the gaps where pipework and cables mean fibre insulation is unrealistic? Answers on a postcard.
Meanwhile, we have taken the plunge and are replacing all the windows in the house with new models. This should improve the efficiency dramatically as new models are more effective insulators, or so I am told. Time will tell.
We have also installed a Chimney Sheep in our chimney to stop the heat escape and prevent cold draughts. Simple but effective and it is certainly stopping cold down draughts today.
Sometimes, it is the little things that make the biggest difference but are so easily overlooked.
Anyway, enjoy the view.
Keiron