Brokers set to make waves in the water market
28/03/2017
Water retail competition begins on Monday 3 April, and brokers are waiting in the wings ready to capitalise on the market.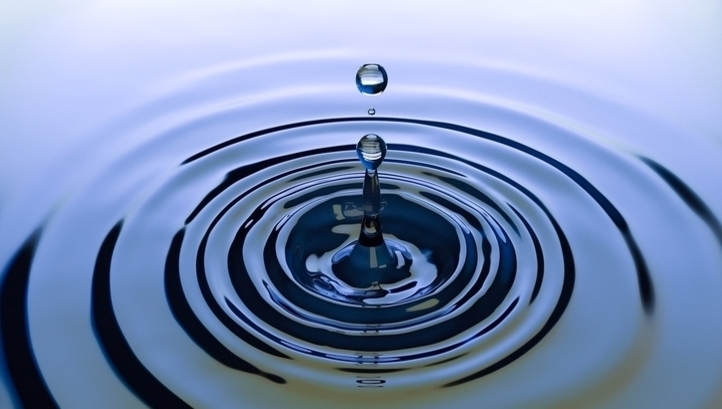 As the market opens, giving around 1.2 million businesses, charities and public-sector organisations the opportunity to choose the provider of their water and wastewater retail services, 22 retailers are licensed to offer retail services to customers.
The latest exciting update is that Northumbrian Water and Anglian Water have announced a joint venture between their business retail arms. The deal is subject to regulatory approval, so the companies will enter the market as two separate entities.
In addition to the water retailers, one group expecting a boom in business as a result of water competition is the utility brokers. "Hundreds, if not thousands" look set to capitalise on the water market when it opens, according to Business Stream chief executive Johanna Dow.
It looks inevitable, then, that brokers will be part of the fabric of the newly created non-household water retail market and, in light of this, edie's sister title Utility Week has written an in-depth guide of the utility broker market as it stands, and considered how it is likely to change after market opening.
--- -Read 'The risks and rewards of brokers' here ---
Deregulation will be a significant opportunity for brokers, and many of those already in the energy market will look to move into water, or risk leaving themselves open to their competitors offering a complete utility service.
However, this imminent influx has sparked concern about the behaviour of some brokers, which could mar the reputation of the rest and derail consumer trust in a market that is comparatively well respected.
In the energy market, brokers are unregulated and unchecked. This, Grand Union Water managing director Peter Sceats argues, has encouraged some of the most "dreadful" customer service he has ever seen. "I call them Flash Harry business tactics and they are at play in the energy market every single day."
An energy market probe by the Competition and Markets Authority (CMA) unearthed the worrying fact that many business energy customers were paying more than they should be, in part because brokers had charged excessive commissions. Economic consultancy NERA says in a paper on broker commission rates that this is still an issue, as the CMA did not address the question directly in its investigation. Managing director Sean Gammons says some of the evidence it cited suggests the problem may net be restricted to one or two isolated cases.
There are, of course, many different types of broker, and most have the potential to help customers. Water regulator Ofwat says that the involvement of these parties in the business water retail market could provide "many direct benefits" to customers, and support market development by facilitating higher levels of customer engagement and potentially encouraging a multi-utility market. However, it warns that there is a risk that the activities of certain companies may cause harm to customers, especially small businesses, and has called for formal powers to regulate brokers.
Meanwhile, it is important that businesses are aware what they should be looking for in a retailer, so they are not solely reliant on a broker. Sue Amies-King suggests that, before businesses and organisations of any size consider switching to a retailer, they carry out due diligence to ensure the potential supplier has the financial standing, expertise and service offering for them.
Lois is the news editor of edie's sister title, Utility Week
---
Water Retail Zone at edie Live 2017
Water retail competition will be a key theme of edie Live 2017 in May. The joint edie Live/Utility Week Live Water Retail Zone will connect Utility Week's audience of brokers and edie's audience of commercial and industrial water customers with the newest water retailers.
Find out more about edie Live and Utility Week Live, and get your free two-day pass here.
Lois Vallely, Utility Week & Water.Retail