Greening our world
17/05/2016
Green = verdant, leafy, plants. Maybe this is what we need to concentrate on more.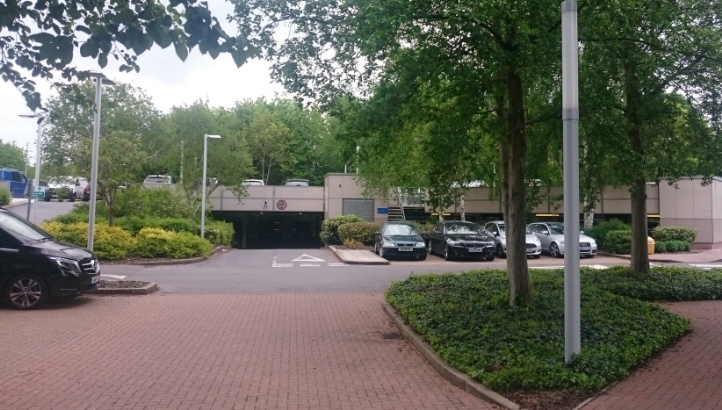 One of the problems with the "green" thing is it appears to concentrate on complicated policies, alternative technology and other somewhat Sci-Fi thinking. In the last decade according to satellite imagery our planet has actually got greener. By that I mean there is more and more plant life on the surface of the planet.
Not bad considering in the last 100 years humanity has put five billion people on the planet.
This extra greenery has also had a noticeable impact on global CO2 levels with a distinct slowing of any increase trend. So maybe what we need to do is simply plant more plants.
The photo above shows a car park owned by a large multinational company but instead of your normal expanse of concrete and tarmac the first thing that strikes you is the amount of greenary all around.
Not only does this look nicer but it helps reduce air pollution, absorb CO2, add shade and benefit wildlife.
So should "green" policy concentrate on rebalancing our world from concrete back towards plants.
Keiron