How to succeed as a sustainability leader
04/07/2016
With so much talk about leadership at the moment in Britain, and worries about what Brexit means for the environment and sustainability community, I thought it might be worthwhile exploring leadership in this context.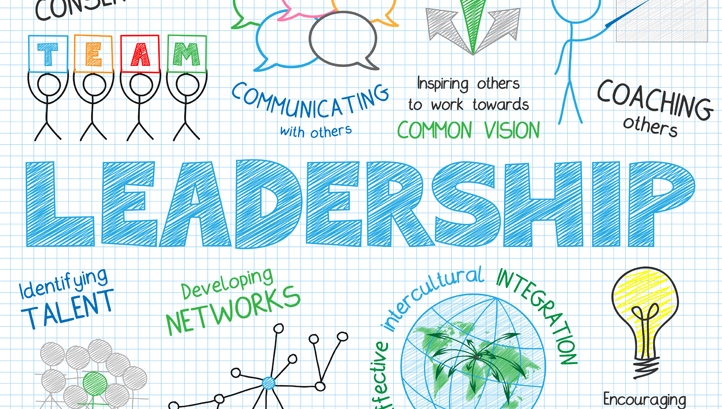 First, let us just be clear why leadership in the environment and sustainable development matters. People already dominate the Earth: population numbers are increasing and moving through urbanisation as well as political and economic migration. Consumption is growing faster than population numbers, especially in developing countries where there is the rise of an affluent middle class in contrast to many with poor living standards. Land land use continues to change and the impacts of climate change are being felt with more to come. In summary, a growing population, with resource constraints and a changing climate with an imperative to improve social inequalities and quality of life for citizens. So, we need leaders to lead the change required for our future prosperity (jobs, healthcare, employment etc) and for the stewardship of the planet.
What kind of leadership are we talking about?
Well, we need political leadership to make tough decisions for the national interest and for wider humanity, not just to win the popular vote. We need business leadership - and this may be very important in the current vacuum of political leadership. Here, we need leaders that understand how the world is changing and how their business can adapt to provide good and services to meet these challenges and improve and restore natural and social capital. We also need societal leadership - communities to engage and take action to develop local action that deliver real benefits. In this grouping, I include NGOs and social enterprise groups as well as citizen groups. Lastly, we need leadership from the education sector - schools, universities and colleges to generate ideas, as well as build the capacity and skills we will need to navigate our way through the big challenges I have described.
What characteristics are required?
For me, leaders need to translate their vision into reality; they need to inspire commitment; drive engagement with employees and other parties; they need to coach and provide guidance and encouragement; they need to facilitate change and in particular manage the resistance to change; and finally they most have self awareness and recognise their personal limitations and delegate effectively where required. All of these characteristics need to be expressed through effective communication that means they speak the right language and know and understand their audience.
If you are now reading this and looking around thinking who might be a good a leader. Stop! Because we ALL need to lead. Think about it... How can any of us expect others to do things we aren't prepare to do ourselves? 'Walk the talk 'is the phrase. It goes without saying that we all need to play a part in the change that we require - the alternative is not worth considering. Agreed?
So, off you go... BE that leader... inspire, engage, empower, be brave and courageous and persuasive. I think you will find that you have some fun and get a real sense of achievement from doing so.
Paul Toyne last week provided the keynote speech at the edie Leaders Club Summer Lunch - supported by SmartestEnergy - discussing how to walk the walk, inspire your workforce and embed the right sustainability skills within your organisation.
For more information about the edie Leaders Club, or to become a member for free, email edieleaders@fav-house.com
Paul Toyne