How will Brexit impact health and safety law?
06/07/2016
While it remains to be seen how negotiations will progress, what is clear is that the Brexit vote will have major implications on the UK's environmental laws within our work places in the longer term.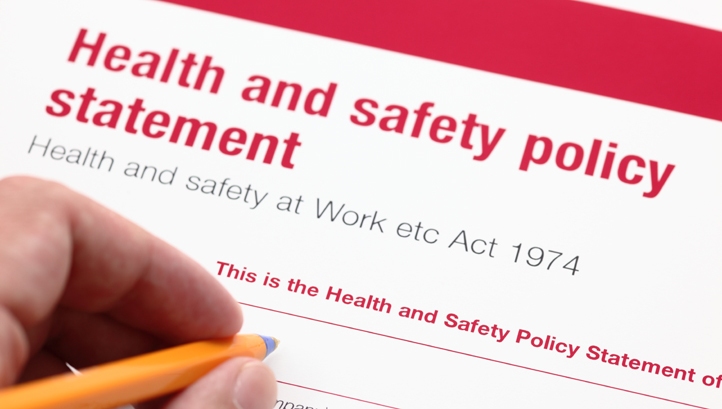 With an estimated 80-90% of all our environmental regulations originating from the EU, the impact of this vote could be significant although what the future holds is likely to remain unclear for some time yet. We are only likely to know the exact implications for UK environmental legislation once we more details about the how we intend to structure our future relationship with the European Union emerge.
If the UK opts to be part of the European Economic Area (EEA), like Iceland and Norway, we would likely remain subject to EU rules on social legislation, free movement of labour and would have to pay a contribution to the EU budget. UK law would also be subject to oversight by the European Free Trade Court, a division of the ECJ. However, objection to these issues was a key focus of the Leave campaign, so although such an outcome is possible, it currently seems politically unlikely.
Should the UK opt to become completely independent of the EU then we would no longer be directly affected by any of its regulation and our courts would not be subject to the ECJ (although UK products entering the single market or its supply chains may have to comply with its rules).
If the UK did decide to part ways with the EU altogether then much energy and environmental legislation will need to be re-written as they were created for the purpose of complying with various EU Directives.
Nothing is going to happen overnight. With David Cameron resigning and a successor not expected to be in place until Autumn, the initial signs are that this negotiation will not begin until a new Prime Minister invokes Article 50, which will begin the Brexit process. Initially, we will need to get through the set two year period in which existing EU legislation would remain, unless the Prime Minister (whomever he or she might be) chooses to try and negotiate a deal first, or the period is extended.
It would then be down to our Government to decide which aspects of environmental legislation it wanted to keep, amend or scrap entirely. In five years' time, the way our laws in this area are introduced in the UK could certainly look very different.
The current UK Government's appetite for deregulation and cutting red tape would suggest that that future iterations of legislation will be diluted or see the removal of large swaths of obligations previous imposed by the EU. However, depending on the priorities of successive Westminster Government, there is equally the potential to see a greater focus on further environmental legislation here over the longer term, exceeding the laws that are in place in other European jurisdictions.
What is clear is that, for better or for worse, the decision of the UK electorate to leave the EU could have profound implications on environmental law. Whichever direction is chosen there remains ahead of us a long period of uncertainty and, while we are unlikely to see and major impact in the short term, over time we could emerge with a fundamentally different regime compared to our European neighbours. Whether we will see more or less environmental legislation will very much depend on the priorities of successive UK Governments.
Thomas Ridgley is senior environmental consultant at NatWest Mentor
NatWest Mentor