Reaping the benefits of the open water market
09/08/2017
The business water market has been open for more than three months, and businesses are already beginning to see the water-saving benefits.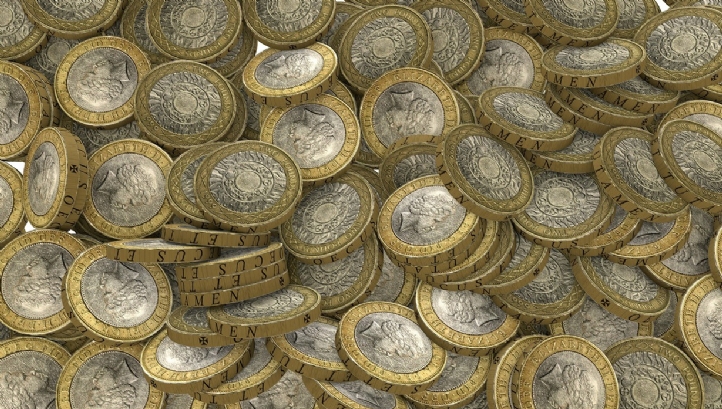 If market commentators are to be believed, many businesses are embracing the change in the water market. New research carried out recently by the Major Energy Users Council (MEUC) found that 70% of companies have engaged with the market since it was opened to competition in April – whether by switching to another retailer, or by renegotiating the contract with their existing supplier.
This is encouraging news – both for the new market, and for businesses. When it comes to the savings which can be made, Magnesium Elektron is a case in point. Analysis of water consumption of the magnesium manufacturing and supply company's sites – carried out by the UK's largest retailer, Water Plus – found a leak through which was haemorrhaging water at a rate of 2.8 cubic metres of water an hour. Water Plus helped locate and fix the leak, which it claimed saved the manufacturer £35,000 a year on its water bills.
Magnesium Elektron isn't the only firm reaping the benefits of competition. Water Plus this week announced that it had saved organisations more than 800 million litres of water (enough to fill 339 Olympic sized swimming pools, apparently) through water efficiency measures. The retailer points to a few highlights, claiming to have helped one secondary school save £63,000 a year and one hotel save £12,000, by identifying and repairing leaks at their sites.
Whilst Water Plus may be shouting the loudest, other retailers are doing equally good work. Anglian Water Business recently signed a contract with Pure Gym which is expected to generate operational savings of more than £35,000 per year for the private gym operator.
However, MEUC chief executive Peter Roper says the market needs to "up its game". The group's survey revealed mixed experiences of switching and customer satisfaction. While 42 per cent of firms were positive about their switching experience, 28 per cent said it had been "not good".
The market operator – MOSL – recently published data which showed more than 36,000 businesses switched, or requested to switch, water retailer between the opening of the market and 30 June. It is good to see activity. However, some have warned that 36,000 doesn't constitute success, as it represents just 1.4 per cent of the market.
So far, the largest consumers that have had the higher propensity to switch – 4% of supply points using more than 13,700 litres of water per day have switched, compared with 1% of those using fewer than 1,000 litres per day.
Is this because of a lack of appetite? Or a lack of awareness?
The Consumer Council for Water says it has received six times more enquiries from non-household customers during the first quarter of the year, compared with the same period last year. Small- and medium-sized businesses accounted for more than 90 per cent of these – which rather suggests the latter.
Lois is the features editor of edie's sister titles, Utility Week and Water.Retail.
Lois Vallely, Utility Week & Water.Retail