The open water market: the benefits of bundled services
31/05/2017
A major benefit of the open water market is the ability to bundle utility services, which will give rise to cost savings and efficiency. This is definitely something businesses should be considering.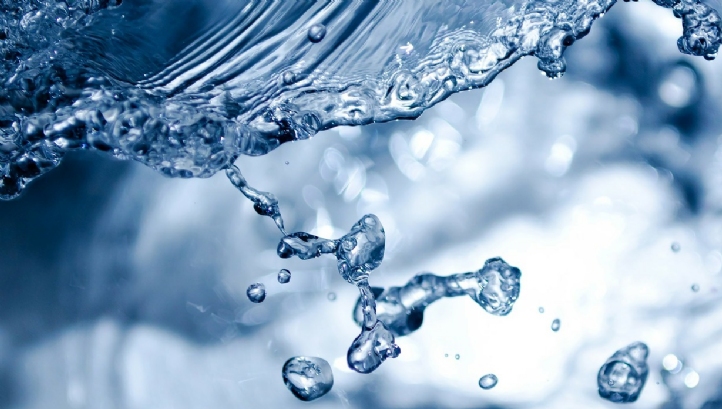 It has now been two months since competition was introduced into the non-household water retail market, giving around 1.2 million businesses, charities and public-sector organisations the opportunity to choose the provider of their water and wastewater retail services. And, aside from a few teething problems, things appear to be ticking along nicely.
One benefit of the market is that it will allow customers to bundle their utility services, if they so wish. Utilitywise chief executive Brendan Flattery said although "substantial savings" of on average 10% have been seen in the market so far (on water alone), savings of as much as 25% could be achieved if customers were to combine all three utilities. And, aside from the cost savings available, efficiency, simplicity and time savings can also be achieved through bundling.
Some water retailers have embraced the multi-utility ethos. Business Stream has teamed up with Utilitywise and Veolia, and Anglian Water Business has partnered with Corona Energy to offer electricity, gas and water retail services. Ancala Partners and Peel Group, too, have launched a new multi-utility operator – Leep Utilities, and NWG Business launched its own multi-utility offering.
A survey carried out by Utilitywise and Edelman Intelligence found that more than 70% of businesses were interested in a contract that incorporated gas, electricity and water, with some even stating they would pay more for the convenience.
Whether a business decides to switch or wait and see how the market develops, multi-utility is certainly worth considering.
There has been a trickle of applications from new entrants hoping to come into the market, but the choice for customers is still between around 22 retailers, with five still waiting in the wings for a licence which would allow them to participate.
At last count, approximately 19,000 customer sites had switched retailer. There are no numbers in the public domain for actual customers which have switched, but it is likely to be just over half that number. Some of the more notable switches include Sainsbury's Argos, which is understood to have chosen Business Stream as its water retailer, and vehicle servicing chain Kwik Fit, which opted for the UK's largest retailer Water Plus.
The number of switches may sound like a lot, but it pales in comparison with the circa 2.6 million sites for which switching is now an option. As predicted, many smaller customers have been sitting back to see how the market develops, while large multi-sites have, in many cases, transferred all their sites to one retailer – one of the key benefits this market brings.
It is, however, heartening to hear of negotiations behind the scenes, which have resulted in customers securing a better deal from their existing retailer. And I have it on good authority that there are many more switches in the pipeline.
Lois is the news editor of edie's sister titles, Utility Week and Water.Retail. To sign up to the Water.Retail newsletter click here.
Lois Vallely, Utility Week & Water.Retail