Trump's Paris pullout may mean less for climate action than we think
02/06/2017
Almost universal condemnation has greeted President Trump's decision to withdraw from and renegotiate American participation in the Paris Agreement. But energy industry experts I have spoken to are less concerned.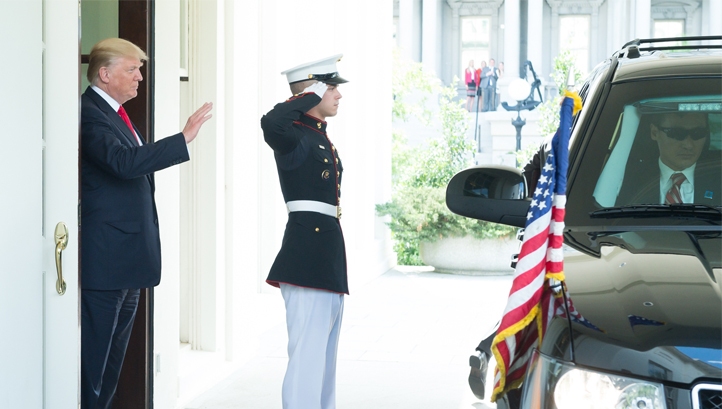 With the dramatically lowering cost of renewables and in the US, the opening of vast new sources of extremely cheap shale gas, energy experts feel it is unlikely there will be a major return to coal and oil for energy production.
Google recently acquired non-baseload solar power long-term at $3.5c/kwh, whilst baseload tenders awarded in Chile a few months back were again won by solar, at $6.5c. Not much space at those prices for a vast return to fossil fuels.
The popularity of Tesla and other electric or hybrid vehicles is also a trend that seems irreversible, whilst State policies in a Federal USA have an enormous influence on energy policies locally - California and New York State have already declared their intention to retain and work towards the Paris targets.
So, a lot of hot air about nothing? No, sadly.
The effect of Trump's withdrawal from the Agreement may mean less for climate change than we think, but its worse effect is that it makes international policymaking more improbable in the future - not just on environment but also trade, security, Middle East peace and human rights.
Trump's decision demonstrates US withdrawal from mainstream policies that have shaped the world since 1945. As Angela Merkel has said, one cannot rely any more on them.
And that is worst effect this improbable President could have.
David Newman