What makes a 'sustainability leader'?
25/11/2015
At edie's Sustainability Leaders Forum and Sustainability Leaders Awards last week, we saw the answer.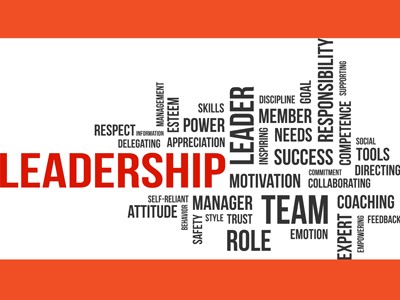 Together, the two events recognised, celebrated and rewarded those who are really setting the standard when it comes to doing business better. Read on for exclusive access to some of the key sessions from the Forum, along with a full round-up of that record-breaking Awards night.
Also in this week's round-up, ex Alstom Power chief and chair of Corporate Leaders Group of Climate Change Philippe Joubert tells us 'business as usual' is dead; and we've put together a 'green business wishlist' ahead of the crucial Autumn Statement and Spending Review later today.
Will George Osborne make it any easier for our Sustainability Leaders to lead? Hopes are high, but expectations are low...
Luke Nicholls