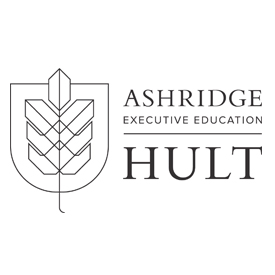 by The Ashridge Business School
Ashridge Business School was one of the first business schools worldwide to create a sustainability research centre in 1996. Holding a triple AMBA, AACSB and EQUIS accreditation, the School incorporates sustainable development and learning objectives in the content and assessment methods of its Masters, open and customised programmes. Specialising in sustainable leadership, the school works with over 6,000 managers from 850 organisations in 60 countries.
---
It's time to rip up the rule book when it comes to organisational change
(03/04/2017 15:50:12)
Confronting Christmas
(15/12/2015 12:50:50)
View the Latest?