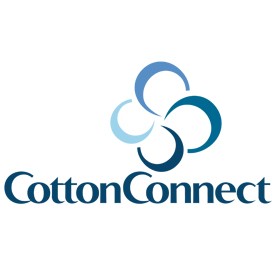 by Alison Ward
CottonConnect is a pioneering company with a social purpose, delivering business benefits to retailers and brands by creating more sustainable cotton supply chains. The organisation works sustainability into cotton supply chains by linking all stakeholders, from farm to consumer.
---
From pledges to purposeful action and long-term change: reflections on International Women's Day
(21/03/2016 14:27:35)
View the Latest?