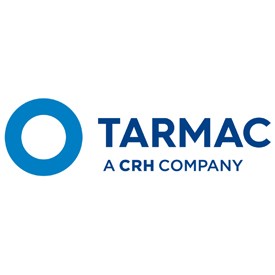 by Tarmac Ltd
Tarmac, a CRH company, is the UK's leading sustainable building materials and construction solutions business. Our innovative products and solutions not only safely deliver the infrastructure needed to grow the UK economy today but also help to create a more sustainable built environment for the country's long term future.
---
Closing the gap: Five steps to improve building performance
(06/12/2016 10:32:35)
View the Latest?