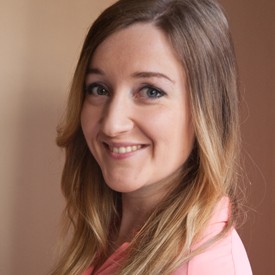 by Lois Vallely, Utility Week & Water.Retail
Lois is features editor of edie's sister title Utility Week, the leading business-to-business brand for the water, gas and electricity industries. She is also the editor of Water.Retail, a newsletter-based publication which provides water retail professionals with high-value business intelligence and market insight.
---
Reaping the benefits of the open water market
(09/08/2017 12:39:13)
The open water market: the benefits of bundled services
(31/05/2017 12:30:08)
Brokers set to make waves in the water market
(28/03/2017 12:34:39)
Preparations for water retail competition ramp up
(14/03/2017 10:12:56)
Have you heard the news about water retail competition?
(06/02/2017 14:45:28)
Uncharted waters: Are you ready for retail competition?
(19/01/2017 18:01:00)
View the Latest?