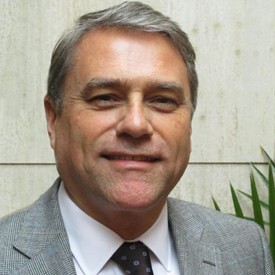 by David Newman
David is the managing director of the Bio-based and Biodegradable Industries Association (BBIA) and president of the World Biogas Association. He has been involved in environmental work since the early 1990s, and bio-waste management since the late 1990s. He ran the Italian composting and biogas association until 2014 and has promoted the use of biomaterials in food waste collections. He was president of the International Solid Waste Association from 2012 to 2016. David also runs his own private consultancy to help companies grow international markets and lives and works from London.
---
Trump's Paris pullout may mean less for climate action than we think
(02/06/2017 09:49:56)
Compost, degrade, recycle: the truth about plastic bags
(13/04/2017 11:05:47)
View the Latest?