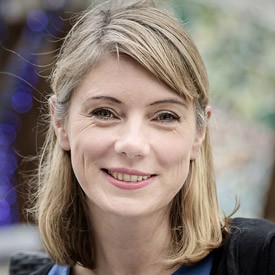 by Rachel Ward
After winning Energy Manager of the Year, edie speaks to London Metropolitan University's Rachel Ward to find out how she did it.
---
Why is single use plastic a problem and what can be done about it?
(20/06/2018 15:14:52)
There is more that we can do as a nation to win the war on food waste
(14/05/2018 13:50:28)
Don't waste this Halloween
(31/10/2017 13:52:02)
What does London Met's Sustainability Team get up to over the summer?
(27/09/2017 16:11:31)
Back to school: Capturing sustainability work opportunities
(22/09/2017 10:52:29)
Why food and packaging waste is often a hidden behavioural problem
(01/06/2017 10:23:40)
Secrets to success: How London Met smashed its carbon reduction targets
(22/05/2017 11:53:54)
View the Latest?