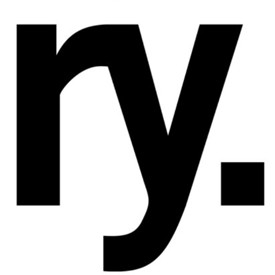 by Radley Yeldar
Radley Yeldar is an independent, London-based brand, marketing and communications agency. Our 200-strong team of specialists has been working with multinationals, start-ups, private companies and public bodies for more than 30 years. Together, we offer integrated services, including campaigns, reporting, sustainability and employee engagement – brought to life through film, experiences, print, digital content and platforms.
---
How to avoid becoming an example of purpose-wash
(30/10/2017 13:06:07)
The impact of the Modern Slavery Act, two years on
(16/10/2017 12:41:52)
Why businesses need to get serious about sustainable buildings
(12/09/2017 13:25:14)
Are you veg-curious? The sustainability benefits of plant-based diets at work
(16/08/2017 11:17:08)
From 'less bad' to 'more good': How purpose and sustainability come together
(07/07/2017 09:52:38)
View the Latest?