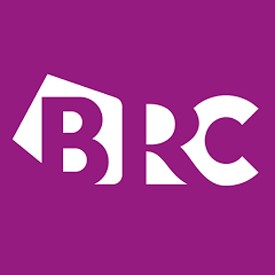 by Alice Ellison & Peter Andrews
The British Retail Consortium (BRC) is the go-to trade association for all UK retailers, promoting the story of retail, shaping debates and influencing the issues that matter to the industry.
---
Why the retail industry is taking a leading role in delivering the SDGs
(03/04/2018 15:01:28)
Responsible packaging – don't ignore the bigger picture
(17/11/2017 12:55:47)
Does the traditional retail model still work?
(04/10/2017 16:23:23)
Why the retail industry wants stronger laws to tackle modern slavery
(14/08/2017 12:49:30)
Working together for a better retailing climate
(11/07/2017 11:29:51)
View the Latest?