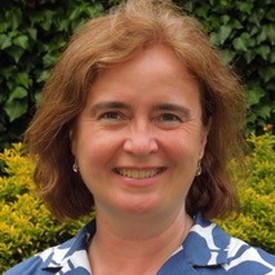 by Joanne Wade, ADE
Joanne is the Deputy Director of the Association for Decentralised Energy. ADE represents energy sectors that provide technologies and services directly to energy end-users, including energy efficiency, heat networks, flexibility and Combined Heat and Power, offering an informed voice in the energy policy debate. Joanne has worked on energy issues for the past 30 years, focusing on the energy performance of buildings, local energy action, and the benefits demand side action brings to the energy system and the wider economy. In addition to her role at the ADE, Joanne sits on the Council of the Energy Institute, and is Vice-President of the European Council for an energy-efficient economy and Chair of the Advisory Board for the Centre for Research on Energy Demand Solutions. She was awarded an OBE for services to energy efficiency in the 2018 New Year Honours. An authoritative source of information, she has an encyclopaedic knowledge of decentralised energy and its role within the wider energy system.
---
Net-zero in the public sector: What might it mean for business?
(16/12/2019 11:20:08)
2017: A turning point for energy efficiency in the UK?
(17/01/2018 15:23:45)
Productive workplaces: what we need from the Clean Growth Strategy
(05/10/2017 15:01:20)
Cost of Energy Review: will it deliver lower bills?
(16/08/2017 11:07:19)
View the Latest?