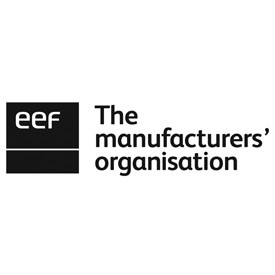 by EEF
EEF is the representative voice of British manufacturing, both in the UK and Europe – fighting for more than 5,000 businesses and our 2,000 direct members for the last 120 years. We operate a state-of-the art Technology Training Centre in Aston, Birmingham which has been designed to provide hands-on training on the very latest equipment and machinery found in manufacturing and engineering environments. There, EEF offers manufacturing apprenticeships up to degree level, with a residential option so companies across the UK can benefit.
---
Farewell OPRA and hello system change pain
(06/11/2017 12:22:54)
What does the future hold for sustainable manufacturing
(03/10/2017 12:00:00)
View the Latest?