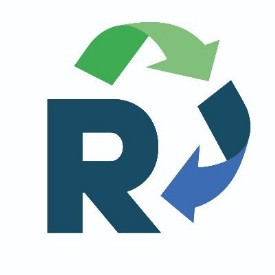 by Reconomy
Reconomy is a UK-based provider of outsourced recycling and resource management services. Reconomy co-ordinates in excess of 12,000 waste movements every week and annually manage approximately 3m tonnes of waste. The company works with thousands of UK businesses – from SMEs through to large blue-chip companies – helping them to manage their waste in a responsible, sustainable and cost-effective way.
---
Circularity in a post-pandemic world: An opportunity worth seizing
(03/06/2020 12:17:49)
Turning the Resources and Waste Strategy from ambition into action
(01/10/2019 12:07:55)
It's time to turn off the tap
(21/03/2019 12:51:50)
The 'resource currency': Pushing sustainability higher up the corporate agenda
(13/03/2018 16:02:38)
Why employee engagement is vital in developing sustainable retail brands
(02/10/2017 10:22:27)
View the Latest?