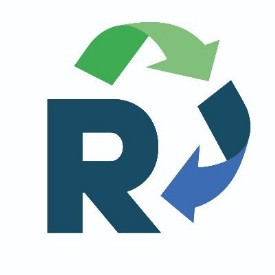 by Helistrat
Helistrat is an independent consultative service provider that drives smarter, greener business practice. Helistrat helps companies with sustainability and waste management challenges to think differently, designing out waste and transforming its value.
---
It's time to turn off the tap
(21/03/2019 12:51:50)
The 'resource currency': Pushing sustainability higher up the corporate agenda
(13/03/2018 16:02:38)
Why employee engagement is vital in developing sustainable retail brands
(02/10/2017 10:22:27)
View the Latest?