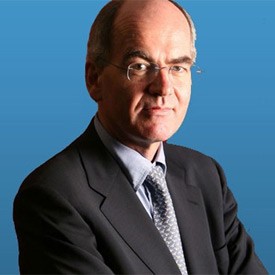 by John Elkington
John Elkington is a world authority on corporate responsibility and sustainable development. He is currently Founding Partner and Executive Chairman of Volans, a future-focused business working at the intersection of the sustainability, entrepreneurship and innovation movements.
---
edie at 20: Looking 10 years back - and forward 10
(24/07/2018 15:18:40)
View the Latest?