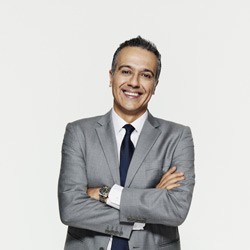 by Nick Lazaridis
Nick Lazaridis is HP Inc's president for Europe, the Middle East and Africa (EMEA). Globally, HP has already hit its science-based target to reduce its Scope 1 and Scope 2 emissions by 25% against a 2015 baseline.
---
In 2019, businesses will need to embrace sustainability, or risk being left behind
(02/01/2019 11:25:07)
View the Latest?