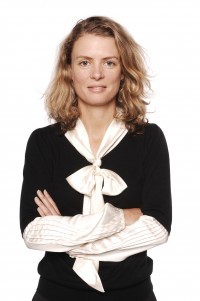 by Lisa Ashford
Lisa is CEO of Ethex, the not-for-profit, positive investment online platform that makes positive investing easy to do. Ethex helps social impact businesses access the finance they need to grow and has so far raised close to £50m from investors seeking a home for their money which aligns with their personal values. Lisa is also Director of Goring and Streatley Community Energy who are developing a hydroelectric scheme on the river Thames.
---
Green policies? Actions speak louder than words
(12/12/2019 14:25:59)
View the Latest?