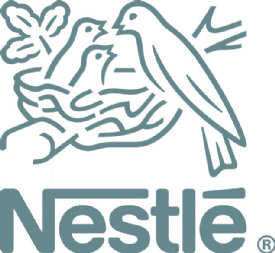 by Nestlé
Nestlé is the world's largest food and drink company with more than 2,000 brands ranging from global icons to local favourites; we are present in 189 countries around the world. Nestlé was founded more than 150 years ago and the values on which it was started are still key today. The company's purpose is to enable people to lead a healthier life, to support and help develop thriving communities, and caring for the planet for future generations. We want to shape a better and healthier world, and this is reflected in the way we do businesses, always acting legally and honestly with respect for our own people and those we do business with.
---
Climate change optimism in a post-pandemic world
(23/04/2020 15:29:43)
Spurring collaboration and collective action to create a waste-free future
(17/01/2020 13:50:53)
View the Latest?