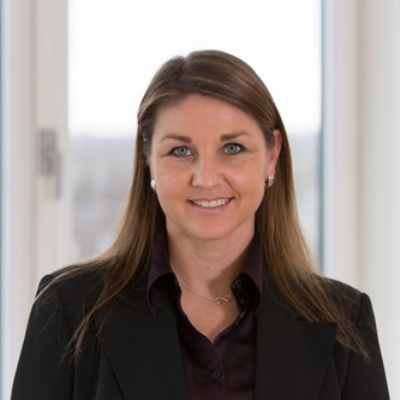 by Therese Noorlander, Coca-Cola
Therese Noorlander is European sustainability director at the Coca-Cola Company. Therese is responsible for driving the corporate sustainability agenda in Europe. Also works with The Coca-Cola Company's bottling partners to co-ordinate and align on the implementation of their joint sustainability commitments.
---
Putting young people at the heart of a greener post-Covid recovery
(21/07/2020 15:47:56)
View the Latest?