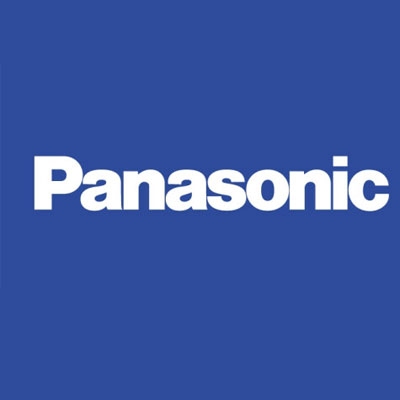 by Panasonic
Panasonic, renowned for its 100+ year history in electronics, is a leading manufacturer of solutions for creating, storing, and managing energy sustainably. The decarbonisation of society is a major strategic direction, and Panasonic's Environmental Vision 2050 includes working towards the creation and more efficient utilisation of energy so that "energy created" exceeds "energy used"- by both the business and its products.
---
Why hydrogen is essential in the global journey towards net-zero
(08/11/2021 15:43:19)
Net-zero by 2050: What does it take to make this a reality?
(21/09/2021 14:54:31)
Net-zero: Collaboration or bust
(10/08/2021 15:05:36)
View the Latest?