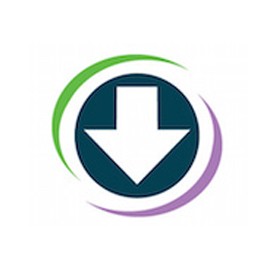 by Minimise Group
Founded in March 2015, Minimise Group creates and implements sustainability strategies that help organisations improve financial performance and help meet corporate, environmental and legislative targets.
---
Are you missing opportunities to reduce your water bill?
(09/05/2016 15:59:52)
Water: preparing for deregulation
(18/04/2016 15:05:36)
What did the Budget mean for energy managers?
(16/03/2016 18:02:04)
What didn't happen in Paris
(14/12/2015 11:21:15)
What's next for ESOS?
(04/12/2015 14:19:32)
Tory attacks on green policies will be felt for decades
(05/08/2015 10:10:08)
View the Latest?