Derwent's net-zero target and Microsoft's 'geowell': The sustainability success stories of the week
As part of our Mission Possible campaign, edie brings you this weekly round-up of five of the best sustainability success stories of the week from across the globe.
---
Published every week, the new series charts how businesses and sustainability professionals are working to achieve their 'Mission Possible' across the campaign's five key pillars – energy, resources, infrastructure, mobility and business leadership.
From Microsoft's approach to hydropower in the US, to the creation of a coffee lab in post-conflict areas of Colombia, each of these projects and initiatives is empowering businesses to play their part in achieving a sustainable future, today.
ENERGY: Microsoft breaks ground on geothermal heat recovery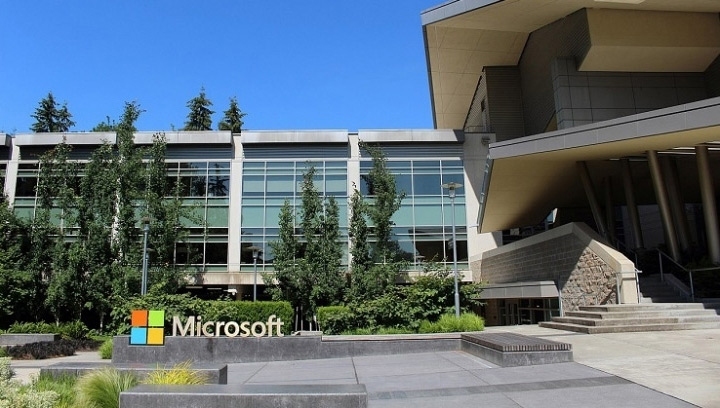 Last year, technology giant Microsoft revealed it was set to achieve carbon-neutral status for its global headquarters in Puget Sound, Washington, after inking a multi-year deal to source clean energy from local hydropower facilities.
Under the five-year power supply agreement, which was made between Microsoft and utility supplier Chelan County Public Utility District (PUD) earlier this week, Microsoft will receive hydropower directly from PUD's three dams to heat, light and cool its campus buildings.
This week, the Microsoft team celebrated breaking ground on its first geowell dig for its Central Utility Plant (CUP) project that will support a 10,500-tonne chilled water plant with heat recovery and geothermal energy exchange.
RESOURCES: Ecover calls for 0% VAT on second-hand clothing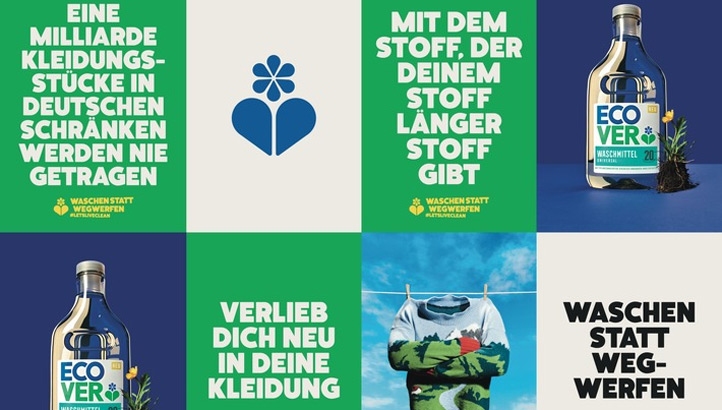 In the sustainability sphere, Ecover is arguably best known for unveiling washing-up liquid bottles made from 50% ocean plastic, as part of a wider a vision to use 100% recycled plastic in all bottles by 2020.
Earlier this year, the company launched a new detergent that is designed to help clothes last longer. To accompany that the launch, the company has this week unveiled a new campaign calling for 0% VAT on second-hand clothing. Ecover claims that promoting the market for second-hand clothes will help combat climate change as the fashion industry is accountable for an estimated 850 million tonnes of CO2 emissions every year.
The petition started this week (2 March). If 50,00 signatures are collected over the next month the call could be put forward to the German Government. In the meantime, Ecover will engage with other manufacturers and NGOs on the matter.
MOBILITY: TravelPerk launches business travel offset platform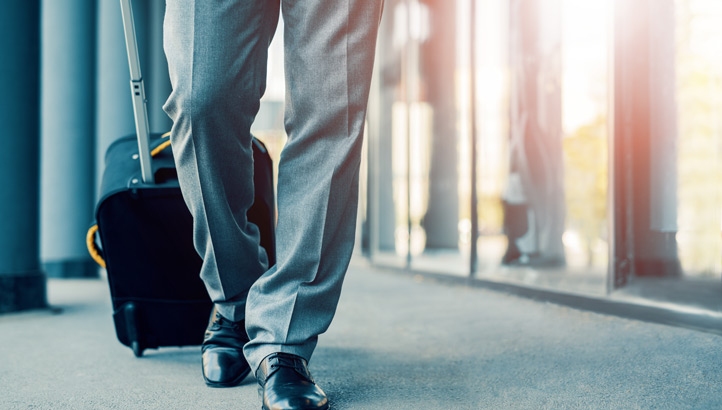 Several NGOs offering carbon offsetting have reported a fourfold increase in investment over the past two years and despite growing concerns over using offsets as greenwash, corporates realise that moderate use of investment to offset emissions is a valuable part of net-zero goals.
In response, TravelPerk, the European travel management platform, has launched GreenPerk, a dedicated new product that enables companies to offset their entire travel-related CO2 footprint. GreenPerk will see businesses pay €27 for every tonne of CO2 emitted by their flights, hotel stays, train journeys, or car rentals – working out at around 4% of the cost of a business trip,
The costs will go towards carbon mitigation projects and TravelPerk has partnered with non-profit Atmosfair to deliver GreenPerk's carbon offsetting. TravelPerk has also committed to offsetting 100% of its own carbon expenditure from employee travel.
THE BUILT ENVIRONMENT: Derwent London brings net-zero target forward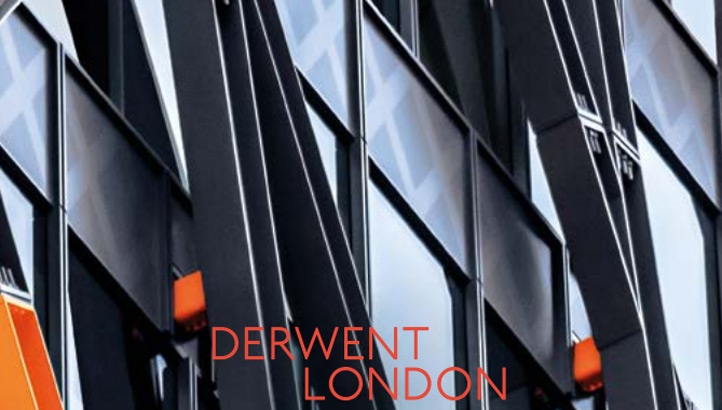 Property developer Derwent London has decided to bring an ambition for a net-zero carbon property portfolio forward 20 years, settling on a new deadline of 2030. Having first announced the 2050 ambition as part of its science-based targets set in 2017, the company has this week committed to accelerating the transition.
Derwent has committed to delivering three net-zero buildings that are currently under construction and all remaining buildings in its portfolio will be delivered to net-zero standards by 2030. To ensure this, all future projects will undergo carbon appraisals as well as financial appraisals.
Derwent will work with occupiers to reduce energy use, increase renewable energy procurement and retrofit older buildings. On renewables, Derwent London has set its RE100 for 2020 and has already achieved this for all its managed properties by purchasing renewable energy attribution certificates and is exploring options around power purchase agreements.
BUSINESS LEADERSHIP: Coffee firms collaborate on sustainability training in Colombia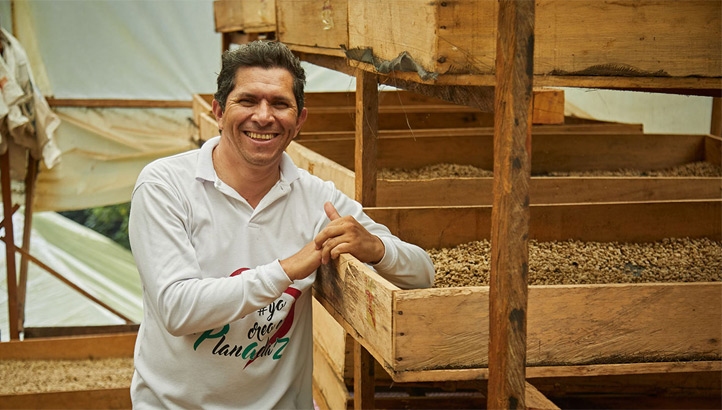 Olam has launched a new project in partnership with John Lewis Partnership, Bewley's Tea & Coffee, and coffee cooperative ASOPEP to create a new laboratory and training centre designed to raise coffee quality and livelihoods in post-conflict zones in the south-west of Colombia.
Steered by Olam Coffee, the project will enable local growers in Huila and Tolima – with a notable focus on women and the younger generation – to be trained on organic and sustainable farming practices. Olam's coffee specialists will provide on-the-ground development and post-harvest processing workshops.
The progress of the project will be monitored through the social and environmental metrics of Olam's sustainable sourcing platform AtSource. The project will last for three years and the lab and training centre will benefit around 2,000 members of coffee communities across the two communities.
Matt Mace
© Faversham House Ltd 2023 edie news articles may be copied or forwarded for individual use only. No other reproduction or distribution is permitted without prior written consent.