8 steps for overcoming the behavioural change challenge
16 December 2019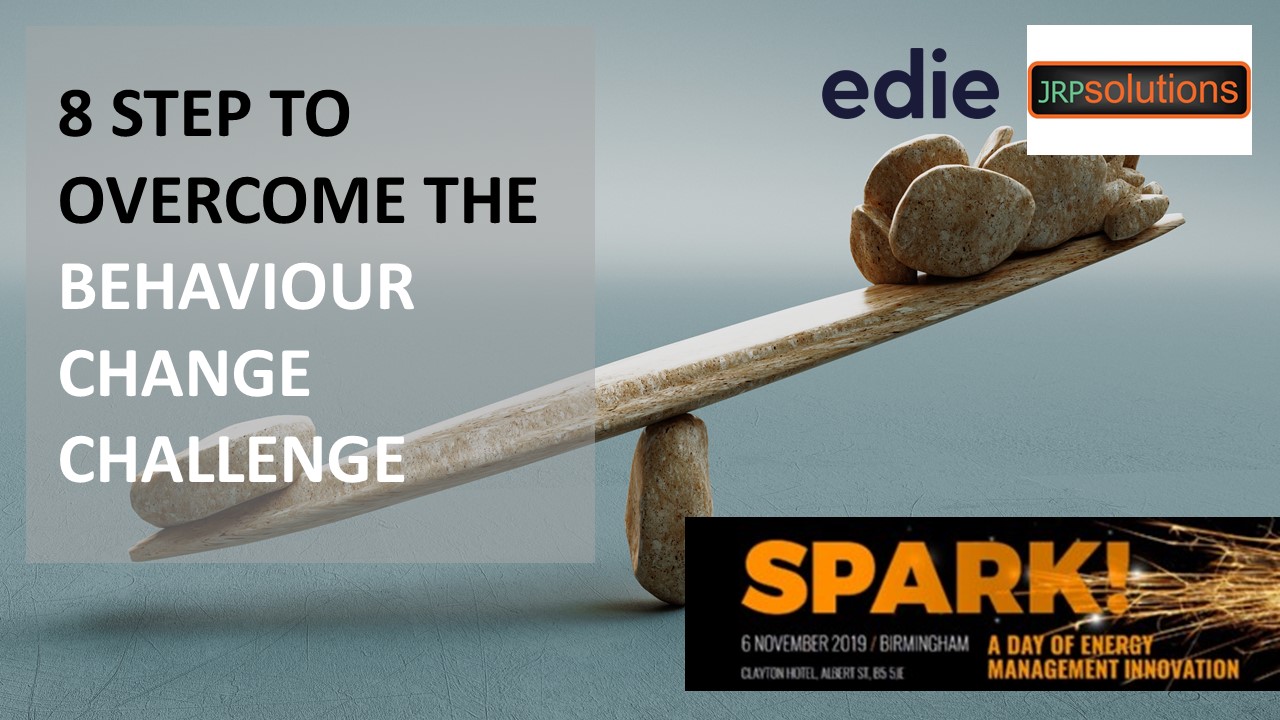 During the SPARK 2.0 event, energy and sustainability professionals discussed the barriers to behaviour change and how businesses could harness the wider awareness of the climate strikes to engage all staff members on the need to manage energy use.
In this guide, edie offers eight innovative steps to place energy use into the hearts and minds of all staff.
This top tips guide is one of five mini-reports that have been developed from SPARK! 2.0 - a day of innovation and co-creation hosted exclusively for edie's Energy Leaders Club.
The full-day event took place on 6 November in Birmingham and saw energy managers from a wide range of businesses take part in five collaborative roundtables.
During the discussions, Club members co-created solutions to key challenges and discussed the exciting new opportunities in the areas that matter the most.
Fill out the form on the left and click 'READ THE GUIDE' to download your free guide.

Tags
behaviour change




N.B. The information contained in this entry is provided by JRP Solutions, and does not necessarily reflect the views and opinions of the publisher.



© Faversham House Group Ltd 2019. edie news articles may be copied or forwarded for individual use only. No other reproduction or distribution is permitted without prior written consent.