A Resourceful Future - Expanding the UK Economy
13 September 2016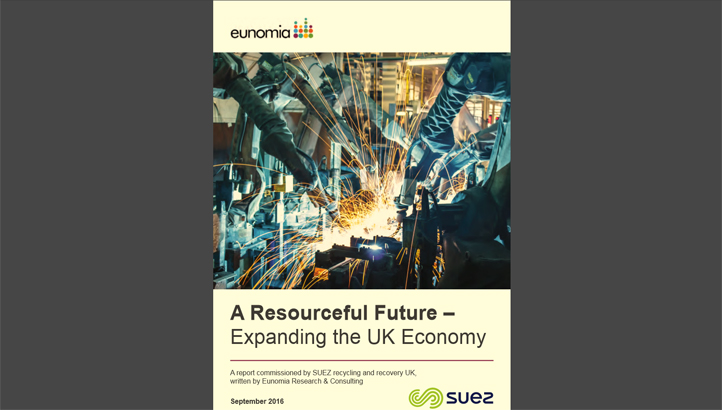 This report by SUEZ reveals that more than £9bn could be added to the UK economy by integrating circular economy principles into the country's emerging industrial strategy.
The report is the first comprehensive assessment of the long-term direction of travel for the recycling and waste management industry, following the EU membership referendum earlier this year. In particular, the report proposes a series of policy measures aimed at the newly-formed Department for Business, Energy and Industrial Strategy (BEIS) as it considers how to reinvigorate the UK's industrial fortunes.
Tags
Circular economy | waste management | beis
© Faversham House Group Ltd 2016. edie news articles may be copied or forwarded for individual use only. No other reproduction or distribution is permitted without prior written consent.