edie explains: Combined heat & power (CHP) - OLD E.ON VERSION DO NOT PUBLISH
16 August 2017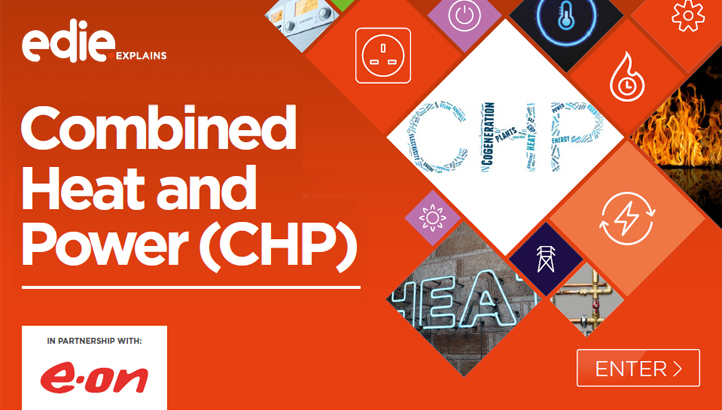 <
This edie explains business guide, produced in association with E.ON, provides an in- depth summary of combined heat & power (CHP) systems, which convert a single fuel into both electricity and heat in one process.
By using waste heat, CHP plants can reach efficiency ratings as high as 80%, compared with the efficiency of gas-fired power stations which is around 50% in the UK.
Is CHP right for your business? What are the different technology options and how do you choose the right one? And what is the return on investment? This latest edie explains guide answers all of these questions and more to help sustainability professionals and energy managers understand exactly how to make the most out of CHP generation.
Fill out the form on the left and click 'READ THE GUIDE' to download a pdf copy of the edie explains document.

Tags




N.B. The information contained in this entry is provided by E.ON UK , and does not necessarily reflect the views and opinions of the publisher.



© Faversham House Group Ltd 2017. edie news articles may be copied or forwarded for individual use only. No other reproduction or distribution is permitted without prior written consent.