edie Explains: Combined heat & power (CHP)
12 September 2018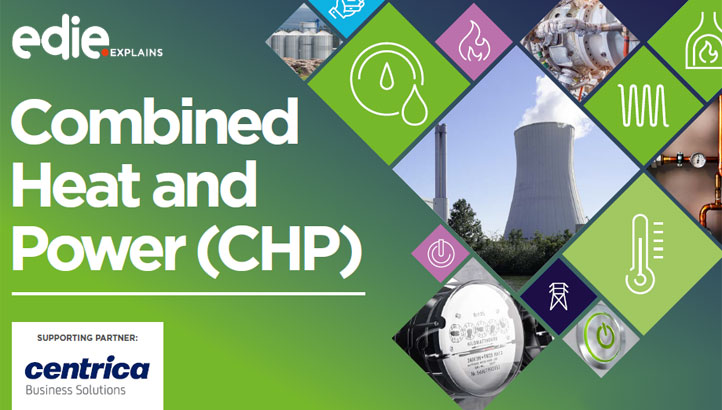 Is combined heat & power (CHP) right for your business? What are the different CHP technology options, and how do you choose the right one? This updated edie explains business guide has the answers.
CHP, which convert a single fuel into both electricity and heat in one process, has become a well-proven technology across the world and is now recognised as a viable alternative to centralised energy generation – more than 2,000 factories and businesses across the UK have so far implemented CHP technology on their sites.
Produced in association with Centrica Business Solutions, this 12-page guide provides an end-tp-end overview of CHP systems – from the business benefits to key policy updates, this guide's got it covered.

Tags
combined heat & power | edie Explains




N.B. The information contained in this entry is provided by Centrica Business Solutions , and does not necessarily reflect the views and opinions of the publisher.



© Faversham House Group Ltd 2018. edie news articles may be copied or forwarded for individual use only. No other reproduction or distribution is permitted without prior written consent.