Carbon Trust: ZERO WASTE TO LANDFILL
13 January 2017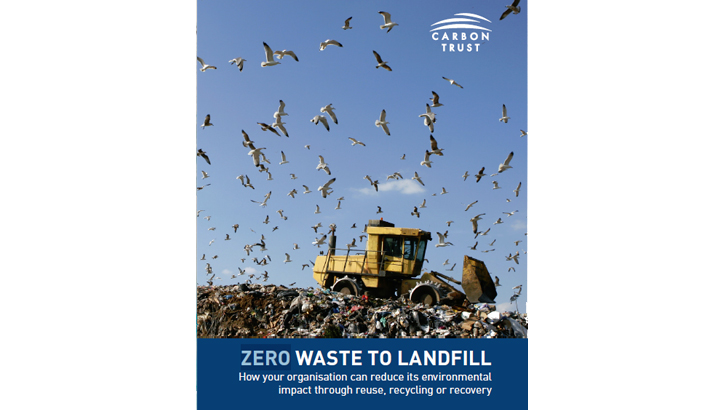 How your organisation can reduce its environmental impact through reuse, recycling or recovery
Achieving zero waste to landfill makes good business sense for those organisations considering a sustainable future for their business.

This booklet contains guidance on:
What is Zero Waste to Landfill?
How can it be achieved?
Five guidelines to help you achieve waste diversion goals
Does zero really mean zero?
The Carbon Trust Standard for Zero Waste to Landfilll
Tags




N.B. The information contained in this entry is provided by The Carbon Trust, and does not necessarily reflect the views and opinions of the publisher.



© Faversham House Group Ltd 2017. edie news articles may be copied or forwarded for individual use only. No other reproduction or distribution is permitted without prior written consent.