In action: EDF battery storage optimisation with a financial services company
3 February 2020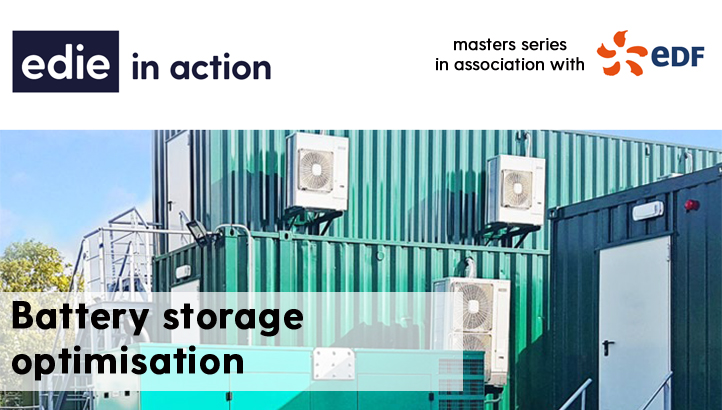 A financial services company worked with EDF and its partner, Upside Energy, to support an energy storage fund by realising financial returns from its assets. In turn, the Fund achieved this financial goal by focusing on specific source of revenue generation.
This four-page case study explores how EDF Energy worked with the financial services company and Upside Energy to create and optimise assets and generate revenue from onsite battery storage units at two sites.
The case study also features insight from EDF Energy's director of energy solution sales, Vincent de Rul on how energy storage and the flexible use of energy are vital to ongoing decarbonisation efforts, especially as nations look to push towards net-zero emissions.
Fill out the form on the left and click "read the case study" to download this free "In action" piece.

Tags
| Energy partnership | energy storage | Case Studies




N.B. The information contained in this entry is provided by EDF, and does not necessarily reflect the views and opinions of the publisher.



© Faversham House Group Ltd 2020. edie news articles may be copied or forwarded for individual use only. No other reproduction or distribution is permitted without prior written consent.