HEINEKEN Case Study: Four Layers of Supplier Sustainability Performance Management
24 January 2019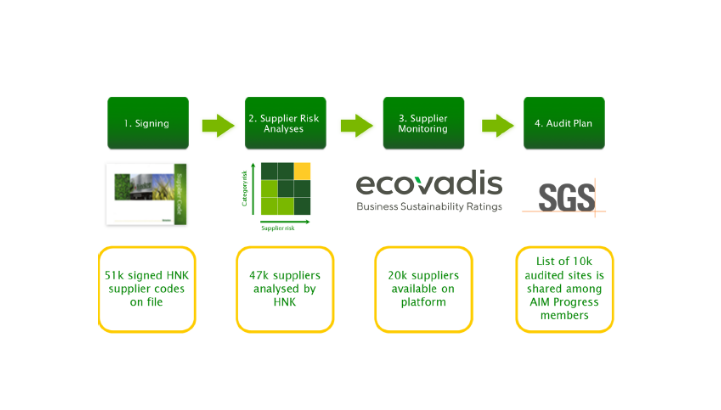 Founded in 1864 in Amsterdam by 22-year- old Gerard Adriaan Heineken, HEINEKEN has grown to become the #1 brewer in Europe and the #3 worldwide, operating more than 160 breweries in 70 countries. HEINEKEN has a well- balanced geographic footprint with leadership positions in both developed and developing markets.
With over 250 international premium, regional, local and specialty beers in 70 markets, HEINEKEN is the brewer with the largest international presence. This case study examines their best practice approach combining group policies and procedures with local sourcing and a four step process. The result is driving improvements and value in their supply base.
Tags





N.B. The information contained in this entry is provided by EcoVadis, and does not necessarily reflect the views and opinions of the publisher.



© Faversham House Group Ltd 2019. edie news articles may be copied or forwarded for individual use only. No other reproduction or distribution is permitted without prior written consent.