In action: EDF Energy's smart data focus to drive energy efficiency
27 November 2018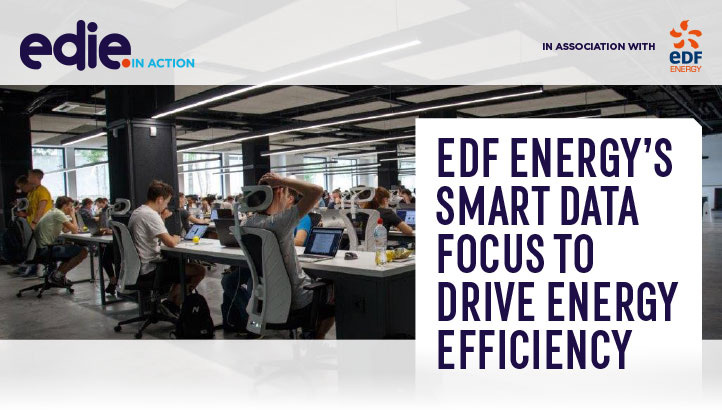 In September 2017, EDF Energy installed its PowerNow live energy monitoring system at one of its own offices as a way of trialling its own solutions whilst improving the energy efficiency of the building. As revealed in this case study, the project has achieved excellent results all round.
This three-page case study explores how EDF embedded a smart data, live energy monitoring system at its Atlantic House offices in West Sussex, to highlight and act upon efficiency improvements that would ultimately save on costs.
The case study also features insight from EDF Energy's director of energy solution sales, Vincent de Rul on how data management can identify and build the business case for substantial improvements to energy consumption.
Fill out the form on the left and click "read the case study" to download this free "In action" piece.

Tags
Energy Efficiency | Data | technology | Case Studies




N.B. The information contained in this entry is provided by EDF, and does not necessarily reflect the views and opinions of the publisher.



© Faversham House Group Ltd 2018. edie news articles may be copied or forwarded for individual use only. No other reproduction or distribution is permitted without prior written consent.