In action: Tower Hamlets Council's low-carbon district heating system
8 January 2019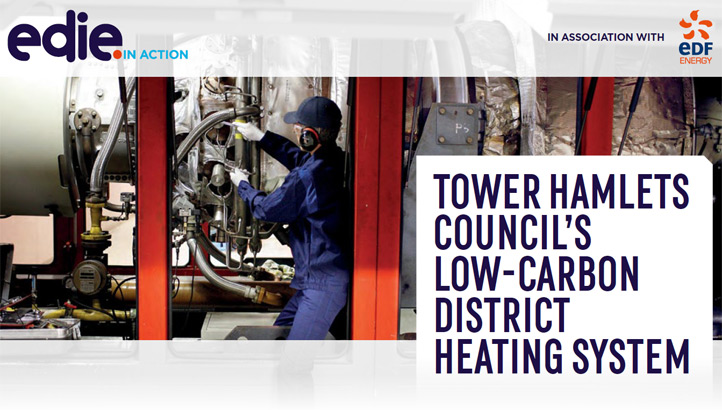 A 25-year Joint Venture between Tower Hamlets Council and EDF Energy led to the creation of a low-carbon district heating system that has generated carbon savings, reduced energy costs and conserved a Heritage building at the heart of the refurbishment.
This three-page case study explores how EDF modernised the existing Barkantine district community heating scheme by extending the network through the addition of Combined Heating and Power (CHP) technology.
The case study also features insight from EDF Energy's director of energy solution sales, Vincent de Rul on how modernised heating systems can deliver huge environmental and economic impacts for communities.
Fill out the form on the left and click "read the case study" to download this free "In action" piece.

Tags
combined heat & power | low-carbon | Case Studies




N.B. The information contained in this entry is provided by EDF, and does not necessarily reflect the views and opinions of the publisher.



© Faversham House Group Ltd 2019. edie news articles may be copied or forwarded for individual use only. No other reproduction or distribution is permitted without prior written consent.